Observations from the media
Ben Smith addresses the world in a missive on their mission to diversify BuzzFeed's newsroom (1,157 shares). "Proud to work @BuzzFeed, which not only cares deeply about diversity, but releases its diversity stats," Sheera Frenkel announces. "Editorial staff at @buzzfeed is 52% women (congrats!). Still 72.7% white, however," The Verge's Arielle Duhaime-Ross points out.
Elsewhere, freedom of press is threatened again, as Egypt seizes newspapers to censor an article (1,055 shares). Congressional Quarterly defense reporter John M. Donnelly points out the hypocrisy in his tweet, "#Egypt prez seizes copies of top paper to censor 1 article days after he hailed his nation's #PressFreedom."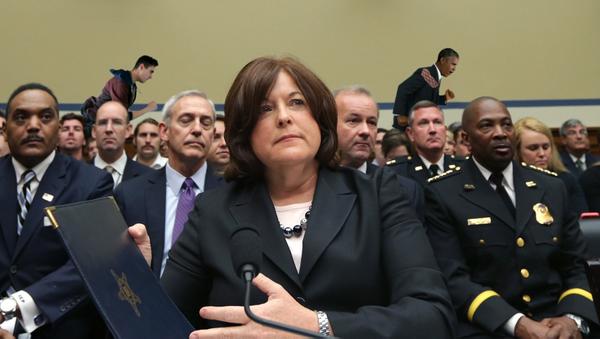 In journalistic analysis, the Columbia Journalism Review observes that "good news is good business" ... but it still isn't a cure-all for journalism (192 shares). Meanwhile, the Reynolds Journalism Institute has just released the first of a five-part series based on 50 interviews with journalists, and this installment breaks down how journalists are embracing the innovation of Twitter (25 shares).
And special thanks to The Onion for brightening our news day with the piece and accompanying picture: Obama Currently Being Chased In Background Of Secret Service Hearing.