Fusion brings in more Jezebel talent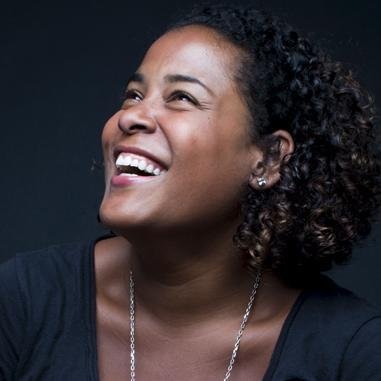 Fusion has made another epic hire for the books: Jezebel's Dodai Stewart is now Director of Culture Coverage for the network. Previously the deputy editor for the women's interest blog, Stewart follows in the footsteps of Anna Holmes, Jezebel's founder and editor-in-chief who also left for Fusion a few months ago to become Digital Voices and Storytelling Editor.
"Yes, I am leaving @Jezebel -- here's my goodbye post," Stewart tweeted, sharing this link.
Correspondent Soledad O'Brien spotted the news, and tweeted, "Well @jezebeldodai is off to Fusion. Love that woman. Good luck Dodai. We admire you--and we'll catch your work on Fusion!"
This, of course, called for a slightly tweaked Twitter handle, seeing as @jezebeldodai is no longer accurate. "Working on it! a japanese dept store has the one I want (@dodai) but hasn't tweeted since 2012," Stewart lamented, adding, "and for the record @AnnaHolmes made me register as jezebeldodai - all her fault." Noted!
Don't forget - if you change your job in journalism or move to a different news organization, be sure to email Kirsten (kirsten [at] sawhorsemedia [dot] com) so we can reflect your new title. News job changes only, please! Thanks!