Featured journalist: Laura Keeney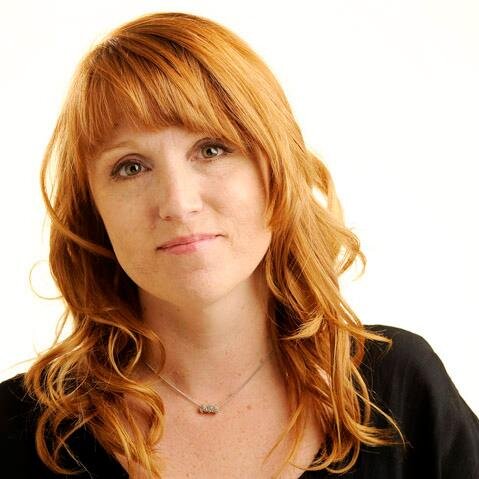 Today it's our pleasure to highlight the work of Laura Keeney, business reporter for the Denver Post. In her role, Keeney covers aerospace, aviation, science and technology, but don't even think about pitching her on tech startups or gadgets, you hear? Plus, according to her bio, she is run most on "The Clash, sci-fi and ALL the coffee." We hear you on that, Laura.
Get a taste of Keeney's expert coverage with just one look at her Muck Rack portfolio, which nicely showcases the wide spectrum of her work in such pieces as "NASA's Mars MAVEN mission set to enter Red Planet's orbit Sunday" (577 shares) but also the heart-warming "Harold Ramis helped my autistic brother find his laugh" (1,443 shares).
Remember: If you also want to be featured here, you should 1) set up your own journalist portfolio 2) get verified and 3) let us know by emailing Kirsten.