Today's headiest of headlines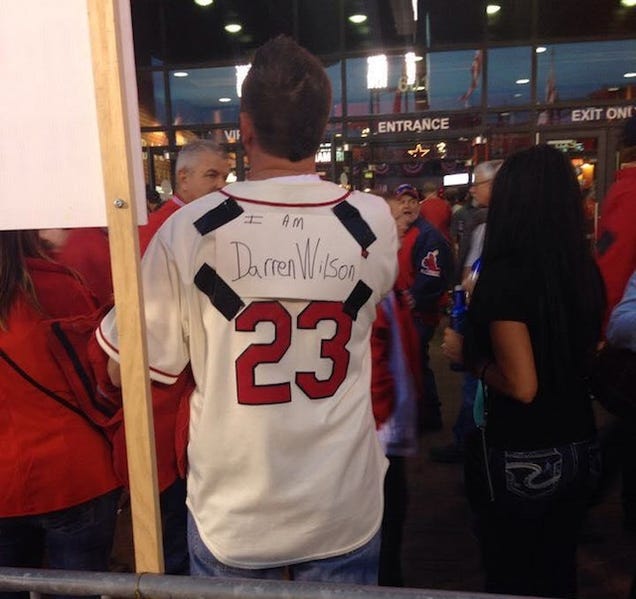 "Back in college, I covered a KKK rally. I heard far less racist things there than in this video of Cardinals fans," Deadspin's Timothy Burke reveals, and we believe him. He's talking about this post from Deadspin, of course, which described how some Cardinals supporters disappointed the entire human race in a recent clash with Ferguson protesters (30,589 shares). It's not a good look for St. Louis fans, not gonna lie. "Greatest Fans in Baseball, my ass," freelance journalist Chris Lehmann grouses.
There are so many unspeakably offensive statements made in the video that Deadspin felt the need to enumerate them below in a list that gets worse with each bullet point. "A Cards fan actually said, 'We're the ones who gave you the freedoms y'all have.' I'm going to vomit," warns Richelle Carey at Al Jazeera America. And let us not forget the man in the "I Am Darren Wilson" t-shirt. "Here are some St. Louis Cardinals fans gloating because a white man got away with shooting a black kid," Deadspin's Albert Burneko reflects.
To feel better about life, we invite you to read all of the reactions from Muck Rack's listed journalists. It will restore the faith in humanity we presume you lost after reading the last two paragraphs.
To that end, here's something else that might help: Ebola survivor Dr. Kent Brantly just donated blood to Ashoka Mukpo (4,274 shares). "Antibodies could help kickstart his immune system," Gregory Gittrich explains at NBC News.
This might push you back into a news funk, though: Hong Kong chief executive CY Leung is facing questions over a secret $7 million payout from Australian firm, the Sydney Morning Herald reports (2,914 shares). "Not only is he facing Umbrella revolution, Hong kong's leader CY Leung investigated for secret payout," Washington Post's William Wan points out. Freelancer Doug Meigs also notices, "How convenient for Beijing, which professed support of CY Leung. Maybe this will be an excuse to find a replacement?"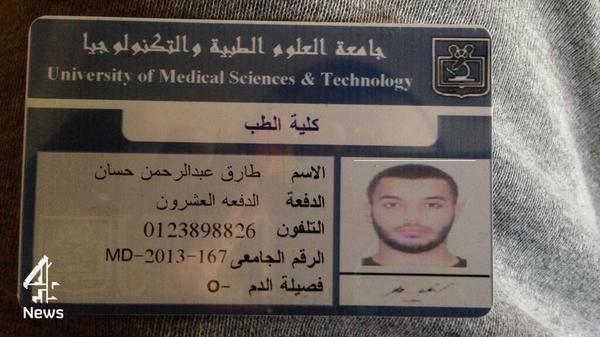 Also filed under "harrowing," one of the four suspected terrorists seized yesterday London police tweeted "I smell war" mere hours before the raid (305 shares). "Oi lads… I smell war," to be quite specific. Could he really have been quoting an orc in Lord of the Rings? A Twitter user ran with that theory, jeering, "looks like meat's back on the menu, boys!"
Well, we sense we've failed miserably at trying to cheer you up, so please just enjoy these images of this morning's lovely blood moon, which is so much more delightful than its menacing moniker indicates.