Question of the Day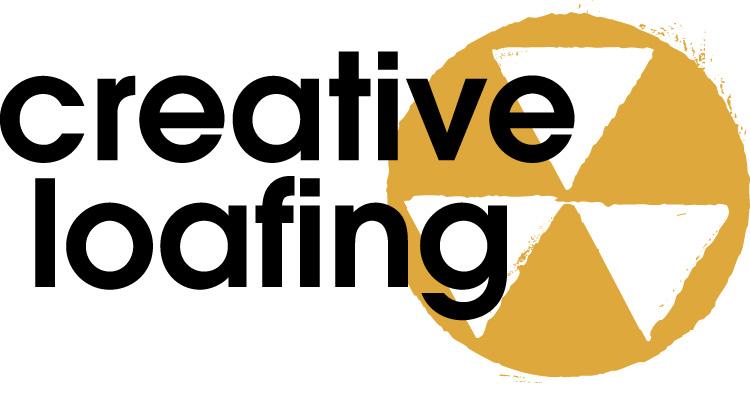 Yesterday's question asked: This publication launched the career of American humorist Hollis Gillespie by debuting her weekly column "Moodswing." What publication would that be? Why, that would be Creative Loafing, of course.
Congratulations to Ken Walker of the Tampa Bay Times for being the very first to answer that correctly! Honorable snaps all around also for Jonathan Pappas and Hollywood Highlands for being right on the money, too.
As for today's question, here it is, in honor of the recent happy Nobel news: Today Malala became the youngest ever peace prize winner. Who was the oldest?
Click here to tweet your answer to @MuckRack. Remember, you must spell your answers correctly to be counted! We'll announce the winners on Monday!