Your Monday morning must-reads
"You know what would be way more effective than an Ebola czar? Funding medical research," pointed out Rebecca Leber at The New Republic, and we're sad to report she's right: NIH's director claims an Ebola vaccine would likely have been found by now, if not for budget cuts, Sam Stein reports in a Huffington Post exclusive (with 19,102 shares and climbing). "YAY AUSTERITY!" Barry Ritholtz reacts. "Gee, thanks, Republicans!" is CNN commentator Paul Begala's take on things. HuffPo Washington bureau chief Ryan Grim plucks out an especially harrowing detail: "Damn: 'If we had not gone through our 10-year slide in research support, we probably would have had a vaccine in time'."
In other Ebola news, The Boston Globe reports officials evacuated a Braintree medical facility and isolated a patient citing Ebola protocol (6,470 shares), but the patient, who recently visited Liberia, is considered "unlikely" to have the virus.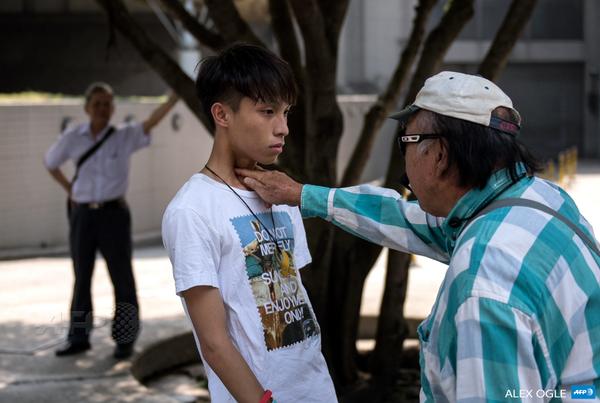 As the Occupy Hong Kong movement enters its 16th day, South China Morning Post's live coverage continues as police attempt to clear Queensway blockade (2,873 shares). "Some overseas friends hv been asking me what's the latest with the #OccupyCentral protest. Well, it's still going on," Engadget's Richard Lai remarks. "'Living [in mainland China] was even worse than death' says 69 year old #OccupyHK supporter," SCMP reporter James Griffiths shares. One twitpic from AFP making the rounds: a pro-democracy protester in Hong Kong stands his ground as a man jabs him in the throat.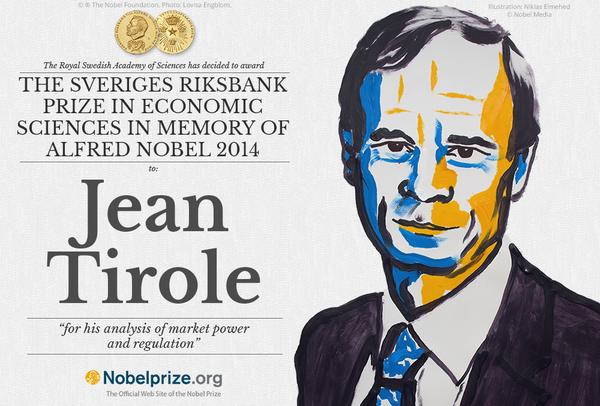 And in your latest Nobel breaking news, Jean Tirole has won the Nobel Memorial Prize in economics for research on regulation of industries (987 shares).
Finally, the New York Times has just released its latest First Draft on the politics you need to know, now (54 shares). "If Democrats lose Senate, Clinton would be pressured to file exploratory committee this year," details Amy Chozick, national political reporter there. "Most people close to Clinton expect her to announce on/around Feb. 15, 2015, but midterm results could impact timing."