Featured journalist: Anne-Marie Tomchak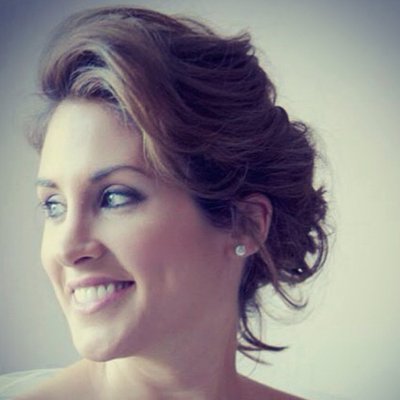 Today it's our honor to present to you Anne-Marie Tomchak, a BBC reporter and presenter for BBC Trending, one of their most dynamic innovations. Having successfully launched Trending in 2013, Tomchak is now the editorial lead and creative force behind the team's video content on BBC World News. She has also been recognized for her achievements: in 2014, Tomchak was nominated for a Radio Academy Award for Innovation after breaking a story about the 'offer' of illegal drugs on Instagram (shared an amazing 2,967 times), which directly triggered a change in the platform's policy. Because she uses social media to find, develop and break stories, Tomchak is active on Weibo, YouKu, VK, Facebook, Twitter, and YouTube. Check out the rest of the body of her work in her Muck Rack portfolio, starting with playful posts like "The Palestinian prankster" (150 shares) and "The anti-Putin gay kiss" (607 shares).
Remember: If you also want to be featured here, you should 1) set up your own journalist portfolio 2) get verified and 3) let us know by emailing Kirsten.