Shake-ups and stirrings in the press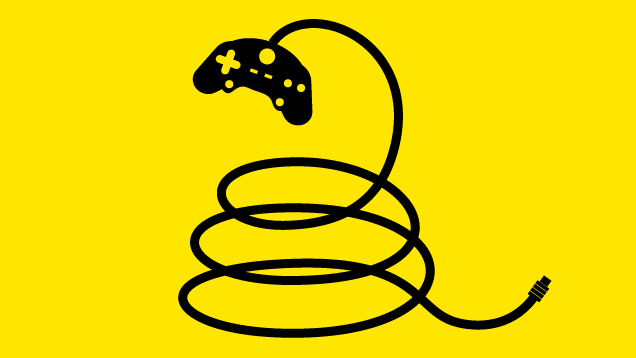 It's finally happened. The #gamergate controversy is now trending even in the Muck Rack newsroom, so needs must we mention it! Here's Kyle Wagner with Deadspin stating that the future of The Culture Wars is here, and it's Gamergate (8,755 shares). "Best thing I've read on #gamergate, by a long shot. Shades of Lee Atwater in the video game wars," NYT's Lydia Polgreen praises. "Some context to not just Sarkseesian/ @femfreq situation but the whole sorry mess of culture wars & misogynist abuse," HuffPo's Maureen Ryan bills it. New York Magazine's Matt Zoller Seitz asks, "What is left of GamerGate after Kyle Wagner gets done with it? Ashes, ashes, all fall down."
Next: Stunning many in the media world, the San Francisco Bay Guardian announced it is closing down after 48 years of journalism (4,049 shares). "RIP Bay Guardian. Whatever you think of it, sad to see another alt weekly/journalism training ground die," Clara Jeffery reflects from Mother Jones.
The Associated Press has shared a moving interview with longtime Pakistan-Afghanistan correspondent Kathy Gannon, who was seriously wounded in last spring's attack in the eastern Afghanistan that killed her AP colleague Anja Niedringhaus (243 shares). "Brave AP reporter will return to Afghanistan after attack that killed her colleague, and nearly killed herself," marvels Robyn Dixon with the LA Times.
In the penultimate installment of its Twitter series, the Reynoids Journalism Institute asks, "Who let the marketing folks into the newsroom?"
Meanwhile, Yahoo DIY launches today. "Yahoo DIY won't just tell you how to do it - we will show you through slideshows, listicles, and original videos. All of these are visual blueprints to keep your projects on track and on-budget," EIC Katie Brown explains.
Finally, here's your photo of the day: John Kerry, who was "apparently shooting a hip-hop video before he left Cairo," freelance journalist Gregg Carlstrom quipped.