Featured journalist: Ravin Sampat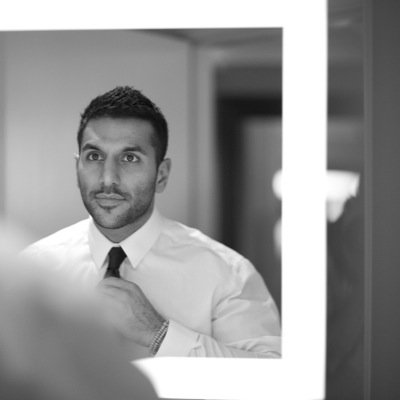 For today's spotlighted talent, may we introduce to you BBC's Ravin Sampat. As audience engagement producer, Sampat uses real-time digital and social data to produce shareable content, such as this Vine of indigenous women asking #AmINext (150 shares), while also researching statistics and sourcing content from the community to produce regular segments like "Trends of the week in 60 seconds." Previously with Bleacher Report and Daily Mail Group & General Trust, Sampat uses social analytics tools, social listening tools, newswires, Google Maps and all social networks to do his job--but Whatsapp happens to be his favorite! For another taste of his work, check out his Muck Rack portfolio, starting with this round-up of protest images being blocked in China. As for the best advice he'd offer to aspiring journalists, it's this: "Innovate, don't imitate."
Remember: If you also want to be featured here, you should 1) set up your own journalist portfolio 2) get verified and 3) let us know by emailing Kirsten.