All Ebola, all the time
"EBOWLA," is the tweet of the day from Buzzfeed's Andrew Kaczynski, and no, that wasn't a typo. But we'll get to that in a second. Only a day after praising Canadian media for handling a crisis so calmly and carefully, we immediately forget everything we learned and jump once again into round-the-clock Ebola coverage because one New Yorker has it (and, hey, look, that revelation got a whopping 54,632 shares as of this morn). "EVERYBODY RUN AROUND SCREAMING AND PANIC!!!" freelance journalist Andrew Feinberg thoughtfully recommends. Some background: a doctor who recently returned from West Africa was rushed to Bellevue Hospital with a reported fever of 100.3, only, according to media, he first went gallivanting around America's most populated city. "Why would a benevolent soul who just returned from treating #Ebola patients get on the NYC subway?" asks Gabrielle Birkner with Jewish Telegraphic Agency. So then Deadspin's Greg Howard resolves, "guess i'm ordering in tonight."
And
The New York Times
is all over this, guys. By which we mean
The Times Is On It
. Because the doctor-in-question went bowling the night before he was hospitalized, the Grey Lady investigates an important question:
Can You Get Ebola From a Bowling Ball?
(just
look at all the shares
! LOOK AT 'EM.) So now you know what Andrew was tweeting about. "Take heart NYers, if someone left blood, vomit or feces on a bowling ball, you would notice,"
NYT
's
Catherine Saint Louis
encourages. If it's any consolation, LA would be handling this much worse.
But, wait! There's more. Mayor Bill de Blasio hosts an emergency press conference with Governor Cuomo even as CNN begins hoarding Ebola analysts. "There are more experts on CNN right now talking about Ebola in America than people with ebola in America," NYT's Nick Bilton realizes.
Also, evidently the doctor Uber'd it around New York recently, so of course Uber felt compelled to make a statement about that (306 shares). Doing what he does best, Valleywag's Sam Biddle decides to stir the pot by tweeting, "interesting that this statement from Uber doesn't DENY that they gave the guy ebola on purpose, very interesting..." After reading the New York Daily News' take on recent events, analyst George Pearkes decides this woman is his "new favorite fellow New Yorker."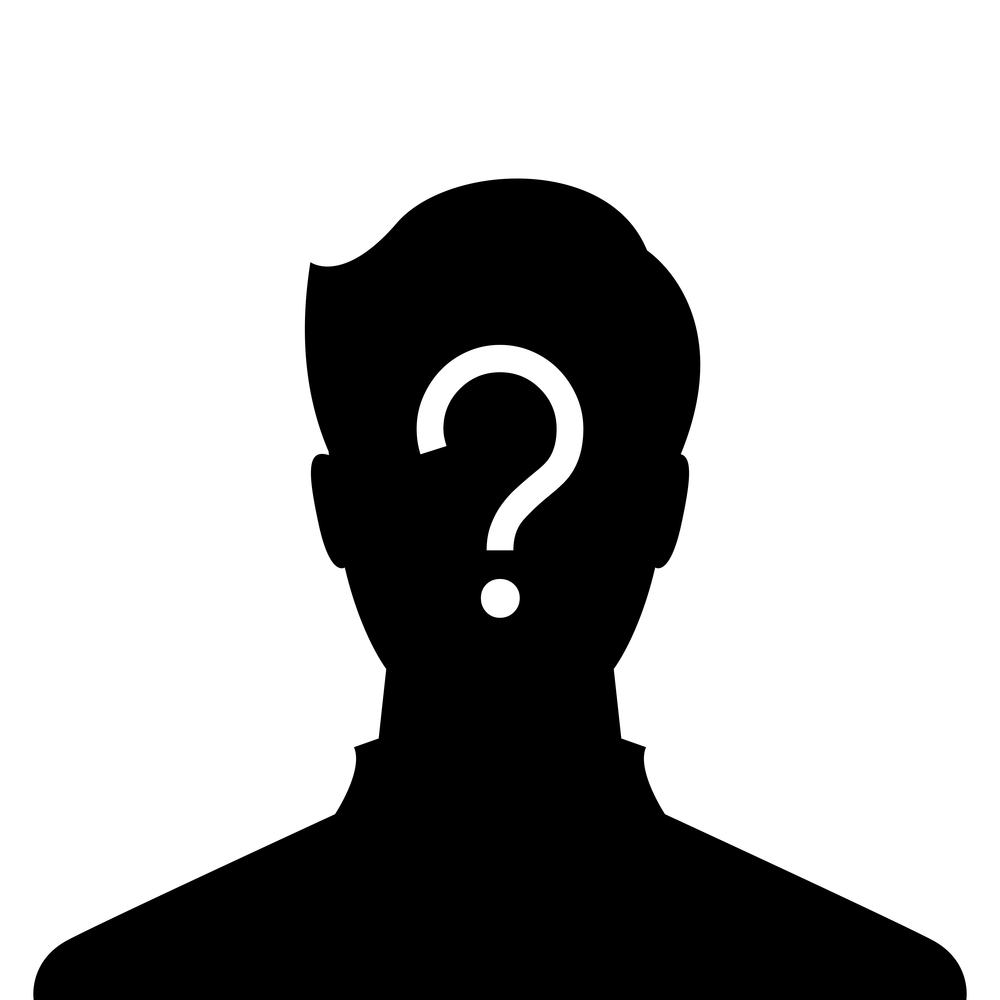 You may have noticed we didn't name this latest patient in our write-up (his information is readily found in any of the links, of course). That's because Columbia Journalism Review just made an excellent case for why we shouldn't name Ebola victims (earning 150 shares, but that really deserves to be a higher number. Share it! Love it! Embody it!).