Question of the Day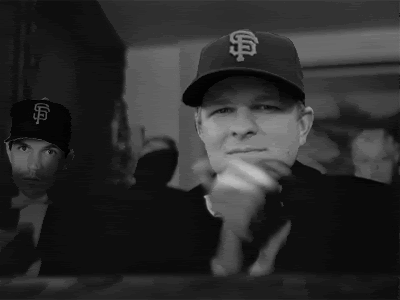 Yesterday's question asked: Who just won the World Series?! That would be the San Francisco Giants, of course!
Congratulations to Ken Walker of the Tampa Bay Times for being the very first to answer that correctly! Honorable mentions go out to Hiram Reisner, George Kelly, Jonathan Franklin, Craig Pittman, Jade Walker, Jeanne Kirk, Marilyn Parel, Matthew Delman, Carrie Gray, Francis Hinchey, Thomas Feyer, Paul Boyd, Amy Zipkin, Brianne O'Donnell, Claudine Laforce, Eve Byron, Hollywood Highlands, Jennifer Mascia, Charles Hallman, and Osiris for also getting that exactly right.
As for today's question, here it is, in honor of Halloween and with thanks to Francis Hinchey for suggesting it: Name at least three "poison'd entrails" that the three witches added to the cauldron according to bard William Shakespeare?
Click here to tweet your answer to @MuckRack. Please include the word "answer" in your reply! And remember, you must spell your answers correctly to be counted. We'll announce the winners tomorrow!