Secrets, secrets are no fun (unless you're an investigative reporter, of course)
Here's a big scoop that doesn't involve bin Laden's shooter: the FBI has admitted an agent impersonated an Associated Press reporter (558 shares). Needless to say, the AP is not having it. "FBI didn't just create bogus AP story, it impersonated an AP reporter, endangering our credibility," Chief of Andean News Frank Bajak reprimands the bureau.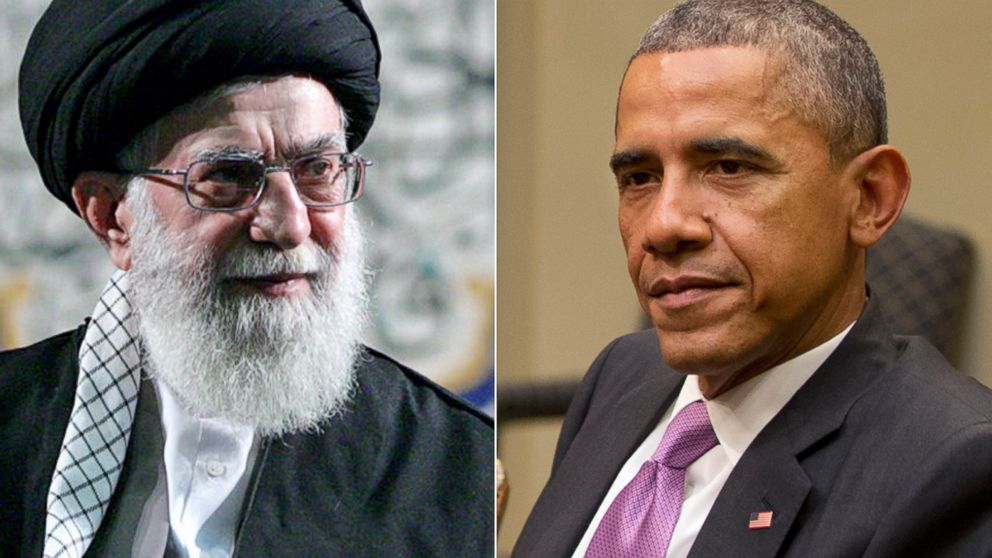 More beans spilled, this time by the Wall Street Journal: Obama apparently wrote a secret letter to Iran's Ayatollah Ali Khamenei about fighting the Islamic State (9,323 shares). "What in the last six years persuaded the White House that Obama's letter to Iran wouldn't leak. V clumsy diplomacy," BBC's Paul Danahar scolds. Back at WSJ, Sudeep Reddy has a more humorous take on it: "I like to imagine @BarackObama & @khamenei_ir DMing each other all day long on their phones with SMHs and LMAOs."
Here's a big one: the Pentagon admits to the New York Times that an astoundingly high number of service members reported chemical exposures in Iraq (9,019 shares). "Talk about impact: My colleague @chivers story forces US Army to acknowledge 600+ cases of chemical exposure," Rukmini Callimachi points out. Smells like Pulitzers to us.
The Post isn't done with their scoops for the day, though: reporters Adam Goldman and Anne Gearan reveal a U.S. diplomat and longtime Pakistan expert is under federal investigation (2,750 shares). "Life imitating Homeland," AFP's Danny Kemp quips.
And today was like a muckraking contest between the Post and the Grey Lady, because NYT's Hiroko Tabuchi also uncovered that airbag maker Takata is said to have conducted secret tests (2,533 shares).