CNN anoints EIC of CNN Digital team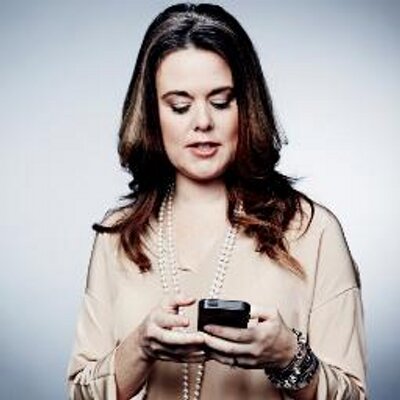 CNN has crowned Meredith Artley editor-in-chief of CNN Digital. Most recently the managing editor of CNN.com, Artley now holds the keys to CNN's web, mobile and social presence. Artley is an experienced digital leader, having already steered teams at LATimes.com, the International Herald Tribune, and NYTimes.com. Her promotion comes at the same time as Alex Wellen is named chief product officer and Andrew Morse named general manager.
"Just landed in the ATL after time with the CNN London crew to see tweetluv for me, @alexwellen and @morsea. How nice," Artley reflected on Twitter.
On that note, Fast Company has just put out a very timely profile on the new EIC. Joshua Hatch for The Chronicle of Higher Education declares, "Great article on the even greater @MeredithA. Funny, smart and an inspirational leader."
Don't forget - if you change your job in journalism or move to a different news organization, be sure to email Kirsten (kirsten [at] sawhorsemedia [dot] com) so we can reflect your new title. News job changes only, please! Thanks!