PRI.org welcomes Beard as exec editor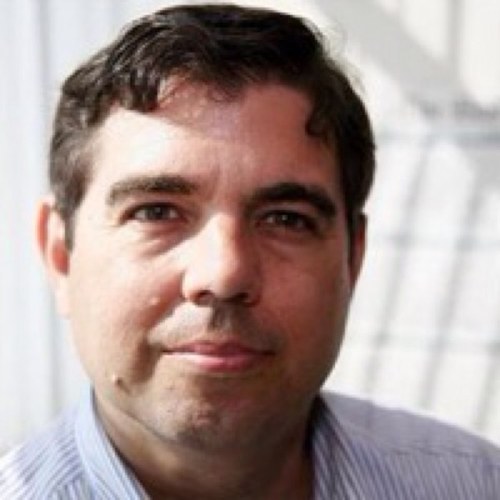 PRI the World has found a new executive editor for PRI.org in David Beard of The Washington Post. Currently the Post's digital content director, Beard is credited with using newsletters, videos and graphics to inventively introduce new audiences to the publication's site. Next month he'll bring that energy to the PRI team.
"Will miss friends, fellow mischief-makers at @WashingtonPost & in nation's capital. Will be working from @PRITheWorld at @WGBH in BOS," Beard tweets.
"Excited to welcome @dabeard as new co-conspirator for @pritheworld @Studio360show @TheTakeaway & other @PRI shows," greeted head of interactive media Michael Skoler.
"Great news for @PRI & @wgbh!" chimes in Indira Lakshmanan with Bloomberg News.
Don't forget - if you change your job in journalism or move to a different news organization, be sure to email Kirsten (kirsten [at] sawhorsemedia [dot] com) so we can reflect your new title. News job changes only, please! Thanks!