Just between us folks in the press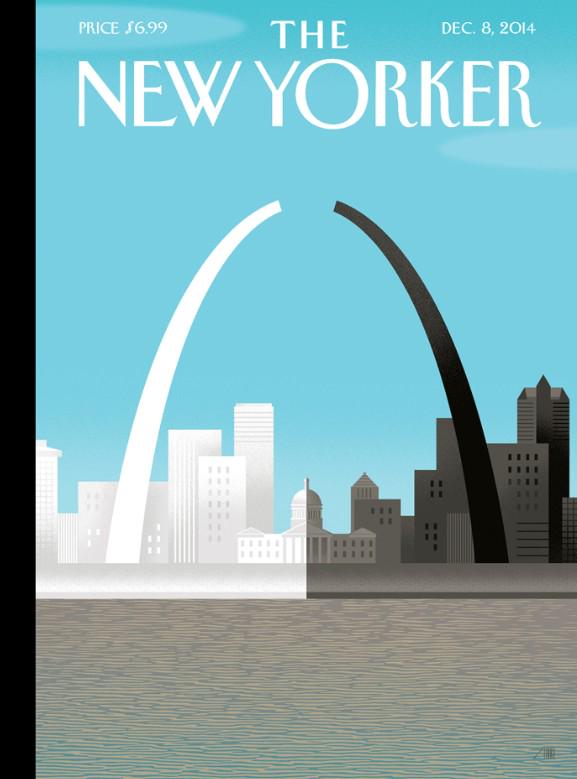 Related to Ferguson,
Bob Staake
discusses his emotive
New Yorker
cover illustration of the "
broken arch
," due out Dec. 8. A former
Sun
deputy news editor told the
Press Gazette
that inventing quotes to "embellish" stories is "
standard journalistic practice
." Time to pour one out for journalistic integrity. And in our favorite news story of the day, for anyone who's ever relied on the retort "when pigs fly," guess what--
that just happened
. It went about as well as you would expect. Best airline spokesman quote, ever: "We confirm the pig traveled, and confirm it will never happen again. ... Let me stress that. Never again." Take notes, PR folks.