Continuing updates in controversies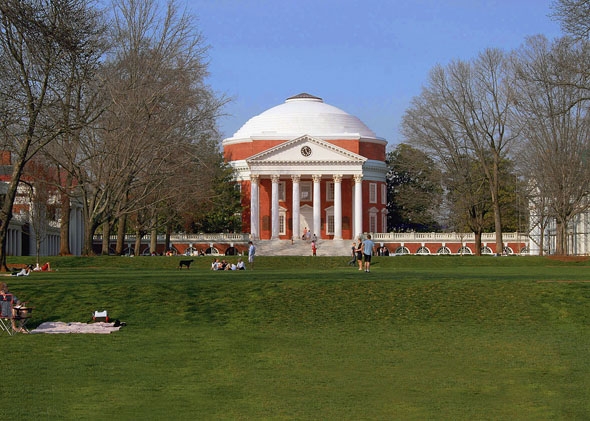 "The UVA story is one you really don't want to be true—and now also that you don't want to be false," reflects New Yorker's Nicholas Thompson, upon reading the Slate piece that bluntly asks, "Why didn't a Rolling Stone writer talk to the alleged perpetrators of a gang rape?" (1,536 shares) First Look's Glenn Greenwald weighs in, "I don't agree with it all, but this article by @abenedikt & @hannarosin on the Rolling Stone rape story is great." But Ryan McCarthy with the Washington Post wonders, "Why is it so hard to believe that Rolling Stone didn't publish all its evidence in the UVA case?"
Transitioning to another national conversation, the Wall Street Journal drops the bomb that hundreds of police killings have gone uncounted in U.S. federal statistics (3,470 shares). It seems that from 2007 to 2012, 550 police killings were excluded from the final tally. "Good thing this isn't something we might want to have reliable data on," snarks Jake Grovum from Stateline. In New York, WaPo's Philip Bump points to the fact that police have mostly dropped "stop-and-frisk" - and crime is still down (795 shares). Meanwhile, Columbia Journalism Review suggests what a Cleveland news outlet should learn from its flawed Tamir Rice police shooting coverage (531 shares).
At Bloomberg News, Mary Childs explores the "Fall of the Bond King," or "How Gross Lost Empire as Pimco Cracked" (1,104 shares) Bloomberg View's Alex Bruns remarks, "Uneasy lies the head that wears a crown and makes $290,000,000 a year." Finally, from BuzzFeed, a look through the Sony Pictures data hack: "This Is As Bad As It Gets." WSJ tech columnist Christopher Mims concludes, "Gotta hand it to the North Koreans, the Sony hack is thorough and thoroughly embarrassing."