The talk and toast of the press
Sarah Ellison wants to know if First Look Media can make headlines that aren't about itself (133 shares). New York Magazine's Jesse Singal reacts, "Oh look it's some irresistible journalist-porn."
Speaking of journalism startups, CJR notes that some new narrative publications like Latterly Magazine have launched as quickly as others fail in a marketplace crowded with longform journalism (398 shares). "I disagree with the argument that there's too much longform, tho I only read the tweets summing it up," admits James Poniewozik at TIME.
The Wall Street Journal reveals TV viewing is slipping as streaming booms; traditional TV viewership dropped 4% last quarter whereas online streaming simultaneously jumped 60%. Also, it seems David 'Dave' Cameron "struggles to stay abreast of modernity" and isn't sure what "the BuzzFeed" is. The Guardian's Jonathan Haynes muses, "I'd like to think this is actually amazing trolling by Cameron of 'the Buzzfeed'."
Washington Post's William Wan notices that only days after they interviewed a group of former cops, Chinese authorities arrested two of them. "Their only crime...talking to me," Wan explains.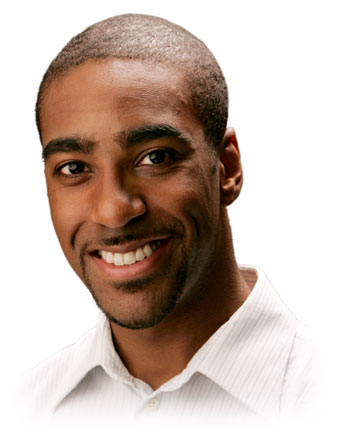 Because we didn't have time to add this to our career updates section, we'd like to join the throngs congratulating Matt Thompson, the named deputy editor of TheAtlantic.com. Heralding the appointment, Ta-Nehisi Coates tweets, "Incredibly proud to see @mthomps joining @TheAtlantic. '36 more deadly chambers, we take you through...'"
And to end on a "weird but true" note: 100 human brains have gone missing from the University of Texas. Literally, brains.
Oh, wait, one more thing: Brian Williams has gifted us with slow jamming The News (12,744 shares).