On the minds of our media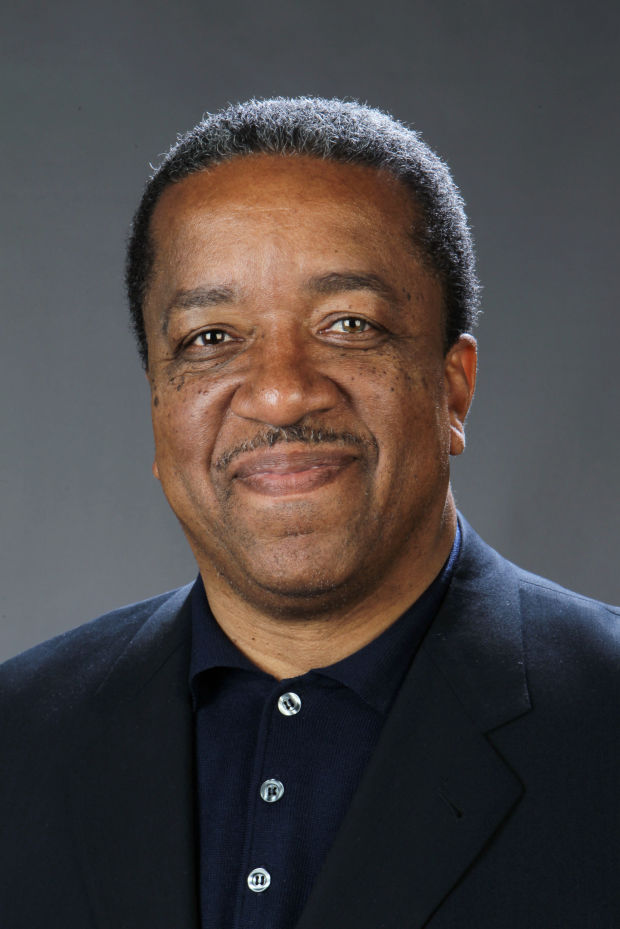 Our deepest condolences go out to the St. Louis Post-Dispatch and the family of sports columnist Bryan Burwell, who has died at 59 after "a short battle with cancer." In a heartfelt tribute, Bernie Miklasz pledges that "Bryan Burwell will always live in our hearts." ESPN's Nick Wagoner admits, "Just when I thought I was out of tears, @miklasz with an amazing, heartfelt goodbye for Bryan Burwell."
Here's a big media move we didn't have time to add to our career updates below: BuzzFeed brings in Virginia Hughes to launch a new five-person health and science desk (614 shares). "The future of science journalism just got a lot brighter. Bravo @BuzzFeed and mazel tov @virginiahughes," tweets freelance journalist Steve Silberman. At Mother Jones, Patrick Caldwell couldn't resist adding, "As TNR supposedly moves toward 'Buzzfeed,' actual Buzzfeed continues to invest in reporting."
A New York Daily News exclusive reveals that the cop who killed Akai Gurley was texting as Gurley lay dying. "The cop who shot Akai Gurley waited 6.5 minutes to call for help - but texted his union rep right away. Sociopathic," Rolling Stone's Simon Vozick-Levinson calls it. On the issue of another police-related death, former president George W. Bush calls the Eric Garner decision "hard to understand."
Also important for today: the November jobs report is out, and Wall Street Journal has you covered once again with everything you need to know (353 shares).
Last but not least, Hillary Clinton finally has her own theme music and it's ... a country song? "I doubt this will be in heavy rotation on the country station I listen to," USA Today's Paul Singer predicts. "Karl Rove has played some dirty, dirty tricks, but this is just beyond the pale," jokes Mark Hemingway of The Weekly Standard. Incredibly, Karl Rove actually was moved to weigh in on this: "Was asked if I was behind awful Stand With Hillary country song. Wish I could take credit for it - man is it bad!" Well, none of this stopped "reluctant PAC man" Warren Buffet to announce he's ready for Hillary, nonetheless.