Monday media mêlée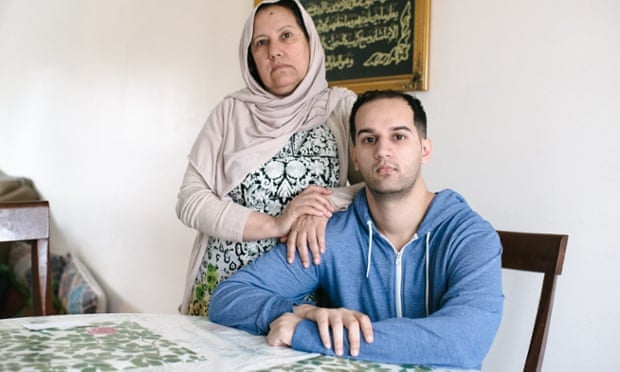 Nearly all of us love listening to Serial--but as many of us have also feared, its addictive nature has taken a toll on the family of Adnan Syed in the form of 5 million detectives "trying to work out" if Syed is "a psychopath" (7,737 shares). "Oh, a couple of days ago I went to Baltimore to interview Adnan Syed's mother and brother," Jon Ronson tweets, as if it ain't no thang. But as BBC's Samira Ahmed points out, "On day that Anni Dewani's family got rather rough justice, shocked to see Guardian story about Serial ignores victim."
Ms. Ahmed is speaking of the case against Shrien Dewani, which was just thrown out in South Africa (1,718 shares). Dewani was accused of arranging the murder of his wife Anni while on a honeymoon there.
Then there's this: The Newsroom's crazy-making campus-rape episode (1,517 shares). "I didn't expect it to make my head blow off, all over again, after all these years of peaceful hate-watching," writes Emily Nussbaum. Salon's Sarah Gray notices a couple of especially poignant passages, remarking, "Again, @emilynussbaum smartly writing what desperately needs to be said." Still, Newsweek's John Walters wants to know, "I get how sensitive a subject it is. But if u put a rape subplot into a show, [must] u vet it w/every TV critic?"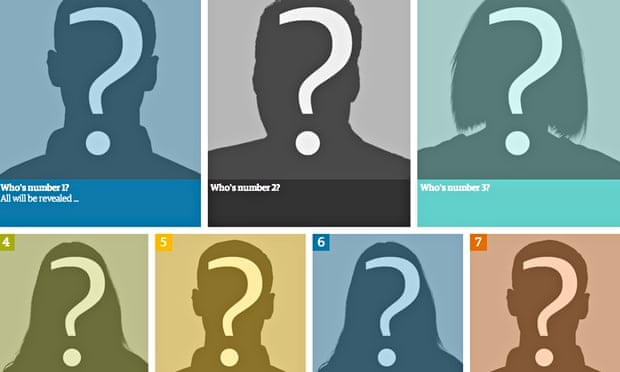 Oh, and the Guardian released its MediaGuardian 100 list of most powerful people in U.K. media (794 shares). Special projects editor James Ball realizes, "Only one woman in top ten of @mediaguardian 100. And it's Taylor Swift. Is the gender gap *that* bad in our industry?" Looks like this link will get a lot of use.
A sad day in news: the St. Louis Post Dispatch is turning off their comments for two months because of rampant racism appearing there (253 shares). "The @PDEditorial Board has decided to ascribe to the concept of @AvoidComments. Should all news stories be like this?" wonders Jason Rosenbaum at St. Louis Public Radio. But KMOV 4 St. Louis anchor Sharon Reed seems unconvinced, asking, "Pretend everything is fine or deal with reality? Which one r u?"
And today's award for "somehow not an Onion headline" goes to BuzzFeed's Max Seddon, for his piece "Ukraine's President Is Taking Military Advice From A Doll."