Today in supermodel-sized bombshells
"If Beverly Johnson isn't the final nail in Bill Cosby's coffin, what will be?" tweets Huffington Post's Lauren Duca, after the pioneering black supermodel confessed to Vanity Fair, "Bill Cosby drugged me. This is my story" (a story that's garnered a staggering 50,000+ shares). So why is this confessional any different from the ones previous? NPR's Scott Simon assesses, "Bill Cosby charge from @BeverlyJohnson1 especially damaging. She is as historic a figure as he is." At Guardian US, Ana Marie Cox puts it another way: "Beverly Johnson is a motherf**king superhero."
In big ethical no-nos, the leaked Sony emails have now just revealed Maureen Dowd promised to show Sony exec's husband her column before publication (1,252 shares). "Reminder: access journalism where journos clubby w/ with sources is often at direct odds with journalistic ethics," points out Heidi Moore with Guardian US. "Sony hack is privacy Armageddon," declares Kashmir Hill at Fusion.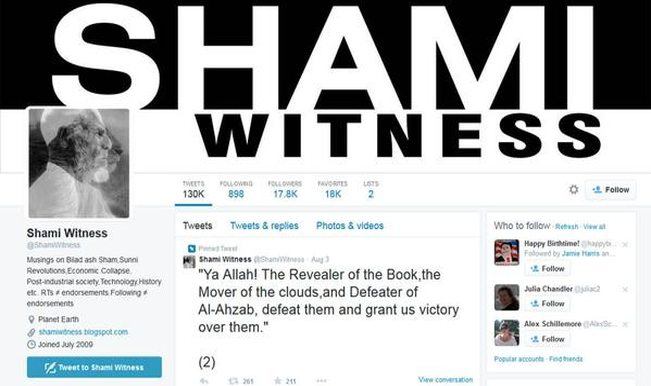 In a very different reveal, the man behind top Islamic State Twitter account is now unmasked (9,432 shares). "Good work unmasking keyboard jihadist encouraging others to fight in Syria while staying in cushy job in India," praises Rob Winder with ITV News.
In other developing scandals, here's The New Yorker's Amy Davidson on what Rolling Stone did to "Cindy." (900+ shares). "Rolling Stone also turned Jackie's friend into a rape tolerating slut," Daily Beast's Justin Miller breaks it down. Meanwhile, Leah Finnegan explores the necessary cruelty of facts, in which "former fact-checker @leahfinnegan on the RS UVa story, holocauster hoaxers, and the necessary cruelty of facts," elaborates Max Read at Gawker.
Speaking of ethics: adding fuel to this wacky fire, Boston.com deputy editor Hilary Sargent is now herself under fire after crafting some Zazzle t-shirts mocking Harvard professor Ben Edelman (they've since been deleted). Although Curbed's Tom Acitelli wasn't impressed: "Newsflash! Editor of irreverent website designs irreverent t-shirt!" Unfortunately, the T-shirt idea also came on the heels of another weird ethical turn on Wednesday. Lowell Sun's Jennifer Paluzzi reacts, "Ethics lesson for next semester: Check!"