Now for the news about the news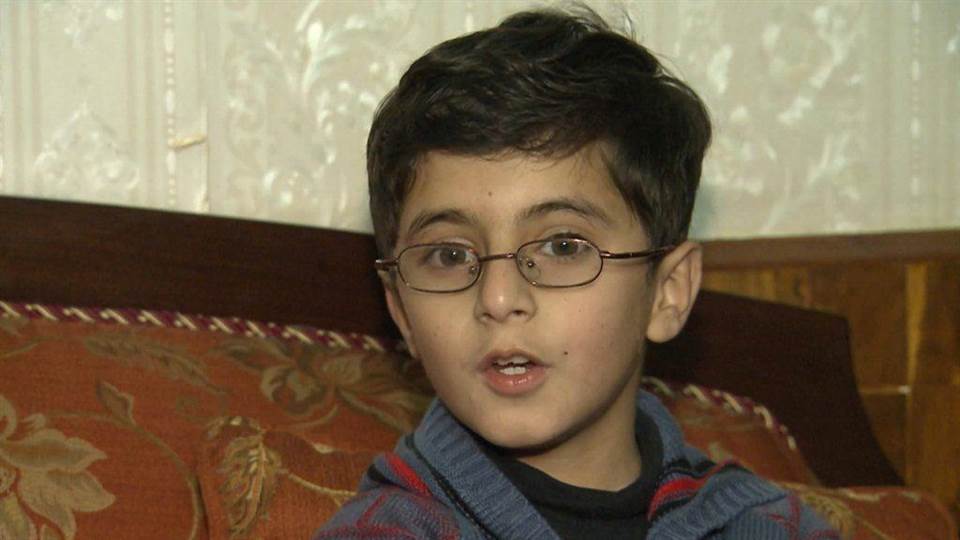 If you think you've had a harrowing news day this week, imagine the feelings of NBC producer Mushtaq Yusufzai, whose sons were inside the Peshawar school during Tuesday's Taliban attack that left 145 dead at last count. "Your working day in perspective: our colleague's kids fled the Peshawar massacre. He filed copy within an hour," tweets NBC's Alastair Jamieson. "Have always been proud to call this man a colleague. In awe today, after this," admits coworker Amna Nawaz.
New York Magazine offers a heart-felt apology (1,400+ shares) for getting duped by that "boy genius investor." At Forbes, Abram Brown reflects, "Never good when the 2nd most read story on your site is titled, 'An Apology to Our Readers.'"
Seeing as 2015 is just around the corner, Mashable has hand-picked what they believe are the best photos of 2014 (1,600+ shares). Telegraph's Lauren Davidson reacts, "We live in a beautiful, terrible world." Relatedly, Bloomberg News gifts us with "A Pessimist's Guide to the World in 2015" (500+ shares). "And of course there's always #NorthKorea to worry about," adds Melinda Grenier there.
Plus, Mic just joined the "no comment" throngs, officially removing the ability to directly comment on stories last night. "Yes, kill all comments," agrees freelance journalist Sam Kieldsen, continuing, "they serve little purpose other than to annoy, distract from articles and make you hate humans."
Also, here's what happened when Marissa Mayer tried to be Steve Jobs.