Today in Monday media madness
Here's what you need to know about the media this week: Jürgen Todenhöfer, the first Western journalist ever given access to Islamic State, has just returned (news that received 18,000+ shares as of this morn). "Read what he has to say because it will affect us all," recommends documentary filmmaker Sharmeen Obaid. "Not so festive message from #Isis fighters via #Todenhofer: 'all religions who agree with democracy have to die'," quotes Karl Belizaire. Todenhöfer tells CNN that ISIS is "more dangerous than people realize" (9,500+ shares). An especially chilling quote from one fighter: "150 million, 200 million or 500 million, it does not matter to us ... We will kill them all."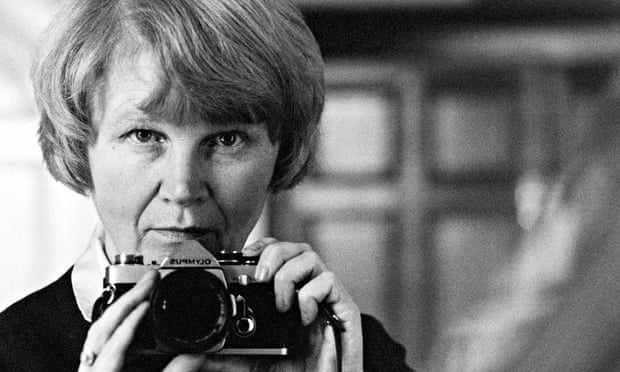 England's well-respected Observer photographer Jane Bown has died at age 89, leaving colleagues and admirers to reflect on a life in photography - in pictures. "Oh, this is sad news. But what a body of work she leaves behind," marvels MarketWatch's Quentin Fottrell. "Donald Trelford called her a 'white witch'," notes Guardian's Lisa O'Carroll.