8 crazy Christmas happenings
"Nothing to see here. Just a serious newsroom hard at work on Christmas Day," tweets BBC's Mike Hills, and now all we want for Christmas is to work in the BBC Newsroom. Hills' vine has gone viral (7,800+ shares,) thanks to staffers who decided to play ring-around-the-Christmas tree (on-air!). "Auntie has a tipple," theorizes Wall Street Journal's John Crowley. "And note the Bad News Bear," Stryker McGuire with Bloomberg News urges. "Alright, fine, the BBC News staff dancing at Christmas is heart-warming," relents NBC London's David Wyllie.
Obviously, we'd be remiss if we didn't mention The Interview's opening day, which New York Times film critic A.O. Scott just reviewed (3,600+ shares). "My Christmas bonus: a last-minute assignment to review The Interview," Scott tweets. "I very much wish I had read this outstanding @aoscott review *before* I wasted 2 hours watching The Interview," laments colleague Justin Bank. (Although we're inclined to think Scott may have missed out by watching it at home; we made the trek to the theatre, and it was pretty unforgettable, thanks to audience reactions!)
Then PlayStation (made by Sony) and Xbox users were forced offline after what appears to be a Christmas-day hacker attack (12,400 shares) and now teenage nephews everywhere have to actually talk to their families over vacation. "Lot of people with new #Xbox and #PS4 consoles are going to be disappointed today," Charles Runnells with the Fort Myers News-Press predicted. "FYI re: today's headlines about PlayStation and Xbox outages: no sign of any connection to the Sony Pictures hackers," clarifies CNN's Brian Stelter. Update: Xbox is back online, but PlayStation's network is still down.
The Verge reports that people are unwrapping drones for Christmas and it's not going so well (5,800 shares). Need we say more?
In New Jersey, tricksters changed the Clark / Westfield sign on Garden State Parkway to "Clark Griswold"--in other words, the name of Chevy Chase's character in National Lampoon's Christmas Vacation (which earned an amazing 40,000+ shares). "Best part of this Clark/Griswold road sign prank is that they took the time to get the fonts just right," notices Associated Press New Jersey news editor Josh Cornfield.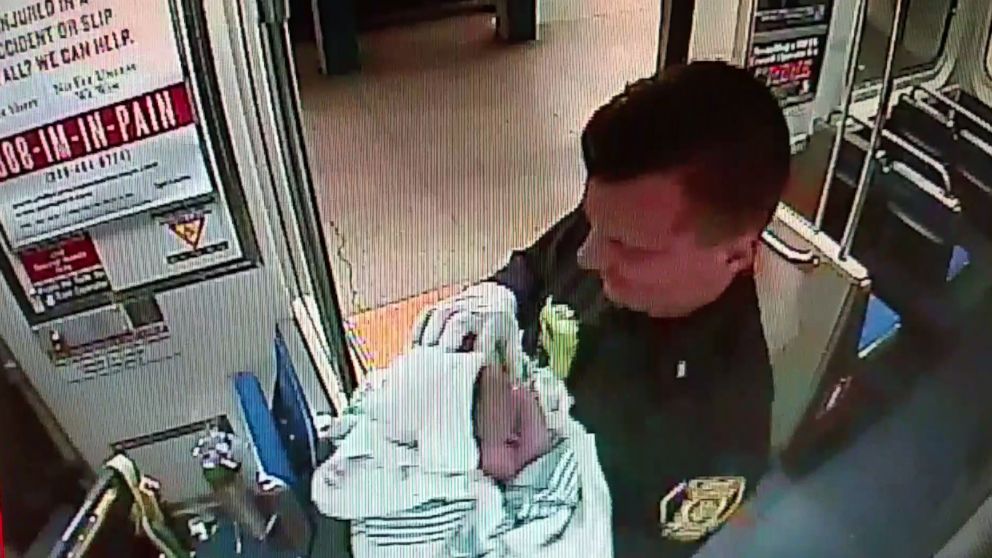 There's also the tale of the transit officers who helped a woman deliver a baby on the train (9,600+ shares). "Born on Christmas day ... on a subway car?" the Good Morning America account tweets out.
Oh, plus there was this Twitter user who spent Christmas making a 35-minute drive to Temecula, CA just to fight a Kobe hater (2,600+ shares). "I thought the whole point of Twitter is so you never have to go to Temecula," Matt Pearce with the LA Times jokes.
Going back to the Beebs, BBC let loose a rather awkward headline in the form of a "Yellow warning for snow in Wales." "Pardon me," responds The Verge's Tom Warren.
... what other crazy holiday stories (media-related or otherwise) did we miss? Tweet us!