Last media musings for 2014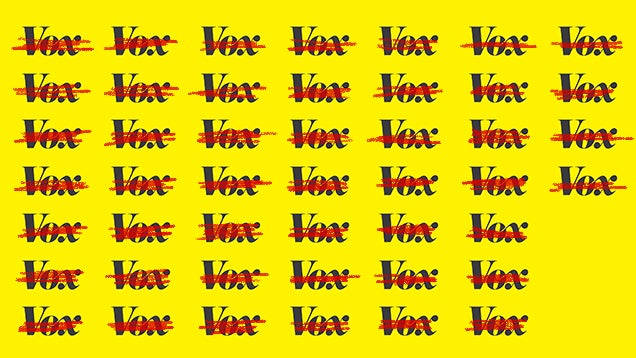 Deadspin's Kevin Draper is choosing to reflect on the past year by enumerating the 46 times Vox totally f**ked up a story (1,500+ shares). "All journos make mistakes, so I can't help but giggle at these 180 degree Vox headline reversals. My worst nightmare," admits Carmel DeAmicis with GigaOM. Or as Trey Barrineau with USA Today puts it more succinctly, "Voxenfreude." Sam Kirkland (soon-to-be with BuzzFeed) explains, "F**k-ups are why I'm pro-comments. Be humble, give readers opp to refute you in most visible way possible."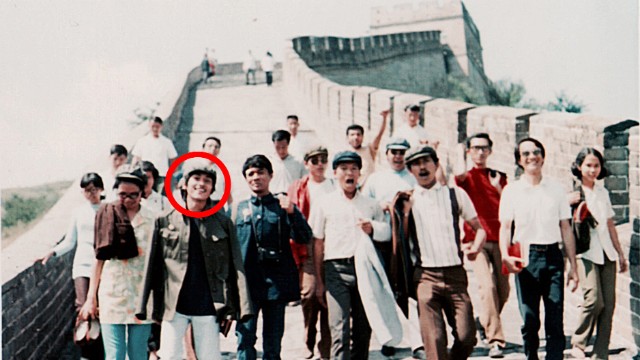 After 43 years in China, CNN's Beijing bureau chief Jaime FlorCruz is signing off (2,020+ shares). "Read amazing story of @jflorcruzCNN, retiring dean of #Beijing press corps, refugee from #Philippines to #China," entreats Lindsey Hilsum with Channel 4 News.
Talking BizNews names Bloomberg's Michael Riley its 2014 Business Journalist of the Year. Meanwhile, Bloomberg busts out its Best Photos of 2014. In Australia, a reporter has been banned from a major sporting event after she criticised sponsorship. And Lindsey Kaufman makes the case that Google got it wrong and the open-office trend is destroying the workplace (47,000+ shares says others agree!). "A convincing argument that companies w/ open offices should give all of their employees noise-canceling headphones," summarizes Slate's Jordan Weissmann.