Our final question of the day for 2014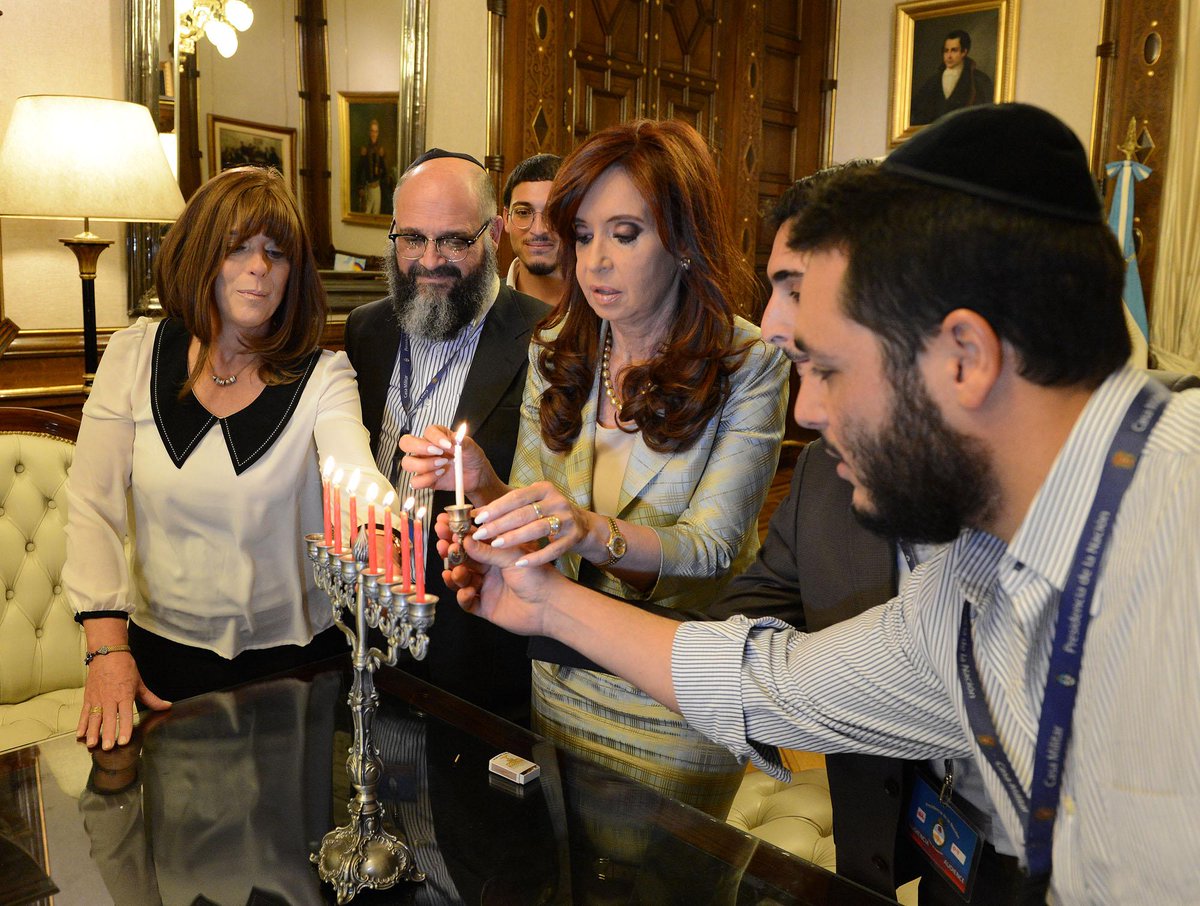 Yesterday's question asked: There's a lot of hubbub in the media right now over Argentina's president supposedly adopting a child to prevent ... what, exactly? That would be to prevent him from becoming a werewolf, of all things--although it's worth noting that The Guardian says that really isn't true at all.
Congratulations to Eugene Hunt for being the very first to answer that correctly! Honorable mentions go out to Robert Fortner, Rachel Taube (who punctuated her answer with her own werewolf howl), Ken Walker, @.l.interpretations, Dan Rosenbaum, Brock Thatcher, Hollywood Highlands, Ashley Hayes (who added "Olé!"), Marilyn Parel, Jade Walker, Julie Jarratt and Teri McNally (who also invoked the technical term of "lycanthropy"). Nice job, everyone!
As for today's question (our last for 2014!), here it is: Which will be the very first inhabited place to experience or ring in the New Year today (as with every year)? What is this place commonly called?
Click here
to
submit your answer to @MuckRack
.
If you choose not to click that link, please include the word "answer" in your tweet so we can find your contribution quickly (the link will automatically do so for you)! And remember, you must spell your answers correctly to be counted. We'll announce the winners on Friday (because tomorrow we're off for New Year's Day)!