Pontifications from the press box
In a piece published yesterday, Newsweek helps us honor the journalists who died doing their jobs in 2014 (~14,000 shares). "May fewer die in 2015," tweets NYT's Nicholas Kristof.
Something that makes far less sense: HarperCollins omitted Israel from its maps targeted at Mideast schools, citing "local preferences" (1,000 shares). Thao Hua with Wall Street Journal reacts, "wonder what of maps in China?"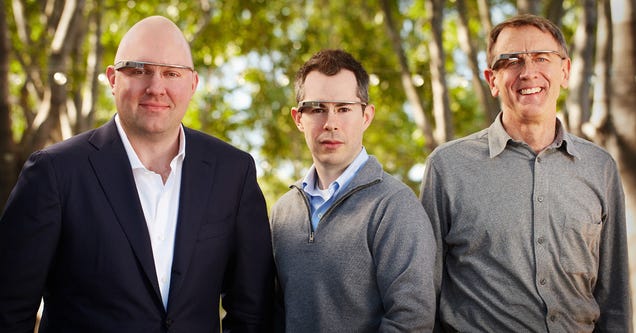 Now that we're on our way into the new year, Valleywag's new editor Dan Lyons offers his predictions for 2015. "All my friends in biotech should read @realDanLyons' 2015 predictions to see what hot companies look like 1 yr later," Matthew Herper with Forbes recommends. "Dan Lyons rubs Andreessen's crystal dome and peers into our future," quips former Valleywag EIC Sam Biddle.
Also, Anderson Cooper burned Piers Morgan on CNN during their New Year's Eve broadcast. "Piers Who?" Oh, and Bono is not sure he'll "ever play guitar again."