The media talk du jour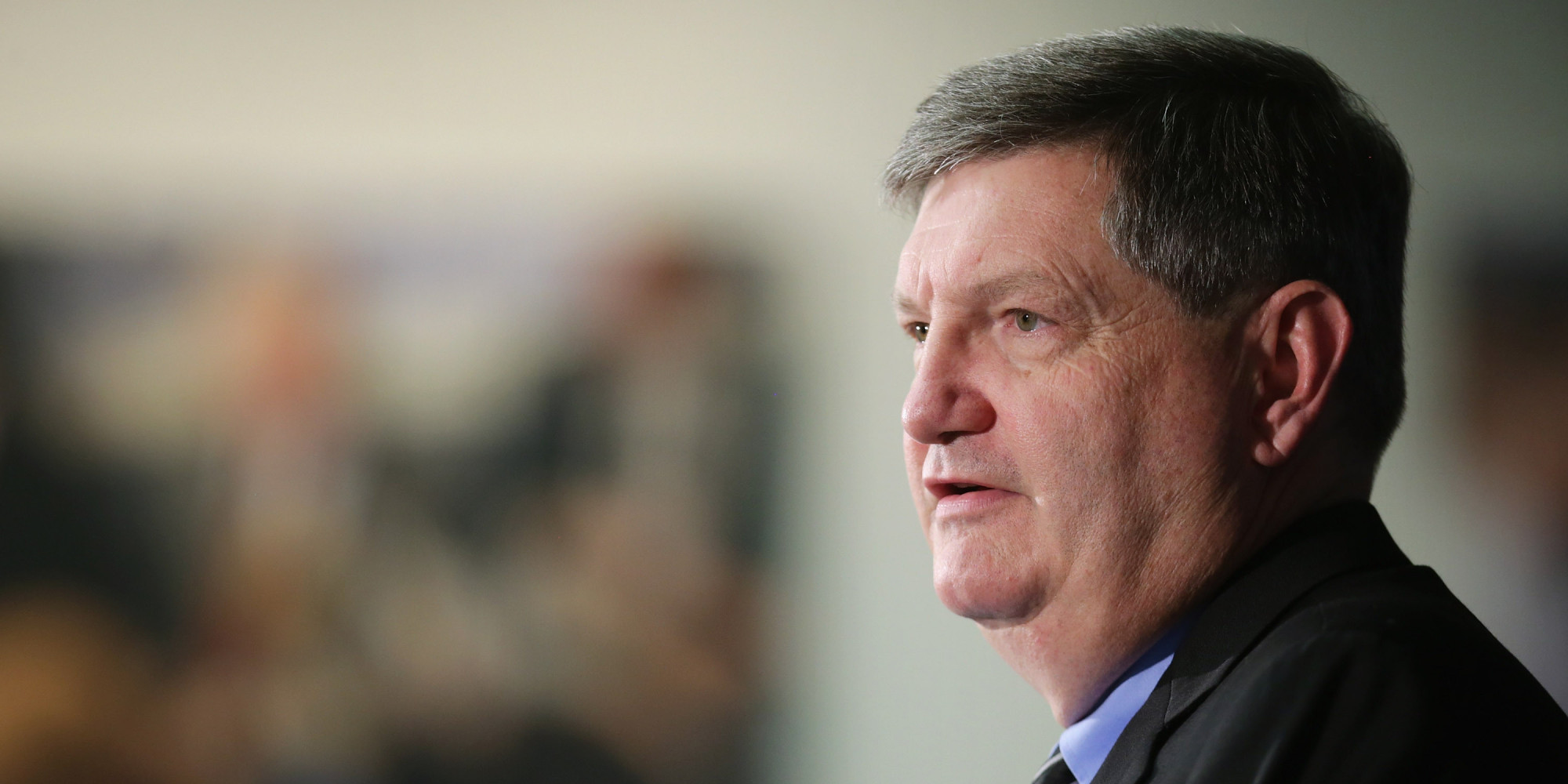 Today's top media story:hero of the hour James Risen of the New York Times will not be called to testify in the leak case, after all (2,600+ shares). Colleague Fernanda Santos aptly calls it, "A victory for #journalism." Clara Jeffery with Mother Jones quips, "Risen has risen."
You've heard of driving while black. Now for the NY Times, Sheryl Sandberg and Adam Grant pontificate on speaking while female (and it clearly resonated, getting 38,000+ shares). "In my experience, women are constantly interrupted by men in mtgs and women who try to interrupt men get talked over," harmonizes BuzzFeed's Doree Shafrir, whose tweet NYT's Alexandra Jacobs cleverly retweeted and truncated, adding, "Women interrupt women too!" Male journos recognized it, too. "I've seen this happen to women and heaven knows I've probably done it unwittingly myself," admits NYT's Douglas Back. "Glad this is not the case @texasmonthly. @pamelacolloff was just talking for like 10 minutes and we were all rapt," shares Erica Grieder, a senior editor there.
We pause to remember veteran LA Times columnist Al Martinez, who has just died at 85. KTLA's Sam Rubin praises, "This gentleman NEVER stopped writing. I admire that very much; and Los Angeles was a better place because of Al..."
Other big news for news: the FAA will soon permit the use of drones for journalism, starting with CNN (1,600+ shares). And even a day later, newsfolk are still totally gobsmacked that this one pop music critic just left The New Yorker to annotate lyrics for a start-up. Reaction from BuzzFeed's Charlie Warzel: "wow this NYT headline is kinda dickish/elitist/everyone just cool out media is weird/new."
In entertainment, the Cli Fi Movie Awards, dubbed the "Cliffies," will go live on February 15, 2015, a week before the Oscars.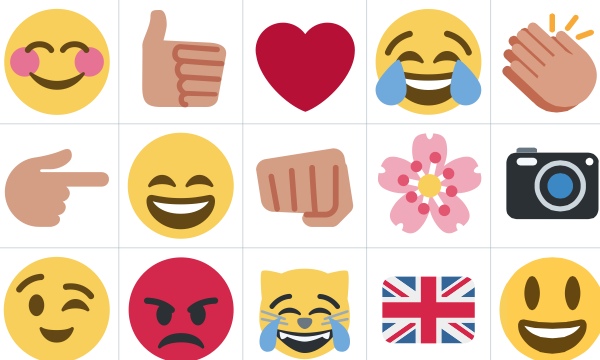 Today we are also exploring important questions like "What emojis do people tweet at Nigel Farage?" Also, let's talk about that time Obama walked in on a staffer who had a friend in bed. "Obama is that terrible roommate who doesn't knock before barging into your room when you've got a friend over," realizes Brandon Wall at the Chicago Sun-Times. And we're not sure why, but here is literally every goat in the United States (a map that got 10,500+ shares!). "It appears that Sutton County, Texas, is the goat capital of the US. Navajo Nation is pretty goaty, too," notices Jonathan Thompson with High Country News.
Finally, for any Oregon Ducks fans out there, we're sorry about that championship, but at least
this exists
?