That which is tragedy and trending
"A tragic day in a transit system not fit for a first world nation, much less its capital city. Awful," Rick Klein with ABC News responds to the news that one woman has died and dozens injured after smoke filled DC's Metro station, forcing a panicked evacuation (25,000+ shares). "Increasingly dumbfounded by this incident, hoping everyone I know is okay," comments ClimateWire's Elizabeth Harball. "From the reporting, it sounds like if the train had been evacuates immediately, everyone would have survived," notes Wall Street Journal's Byron Tau. Huffington Post's Tyler Kingkade confesses, "I'm not kidding at all when I say I wouldn't live in DC any time soon because of the subway, and this is why."
Turning our attention back to France, NYT's Rachel Donadio took a look inside Charlie Hebdo staff's preparation for their next issue, which boldly features Muhammad on the cover (16,000+ shares). "This beautiful story puts you amid #charliehedbo staff as they somehow put together a new issue," applauds colleague Jodi Kantor. Just one problem: "The actual NYT article -- which is really good, btw -- mentions cover in hed without showing," points out HuffPo's Michael Calderone. Well, see it for yourself here (46,000+ shares). "Issue 1178 of Charlie Hebdo closed at 9:30pm this evening; 3m copies will be on sale from Weds, up from 1m planned," details The Economist's Jeremy Cliffe.
Unsettlingly enough, the Daily Beast reports that "Paris 'burbs blame Jews" for what happened to Charlie Hebdo (1,300+ shares), or as the New Yorker put it more tactfully, the shadow of anti-semitism in France. At the Beast, Marlow Stern laments, "With only 14 million Jews on the planet, you'd think they'd have literally run out of Jews to blame by now. But alas."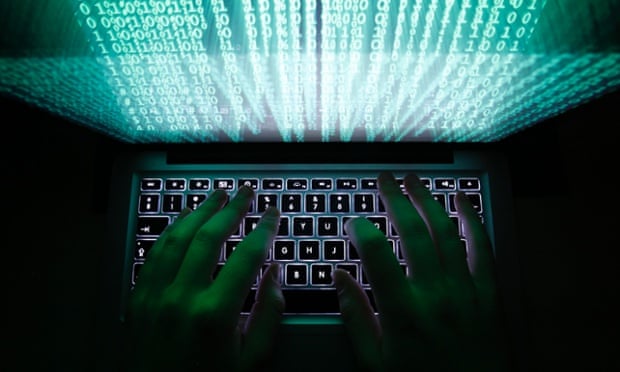 In other news making waves, British prime minister David Cameron apparently wants to ban encryption, in which case he can say goodbye to digital Britain. "What David Cameron just proposed would endanger every Briton and destroy the IT industry," writes Cory Doctorow. Also, Woody Allen is creating a TV show for Amazon and ProPublica is investigating the dangers of flashbang grenades used by police. "At least 50 were injured or killed by dangerous military-style grenades since 2000. Worst: cops use them everyday," reveals Nicole Chavez with the Austin American-Statesman.