Today's question of the day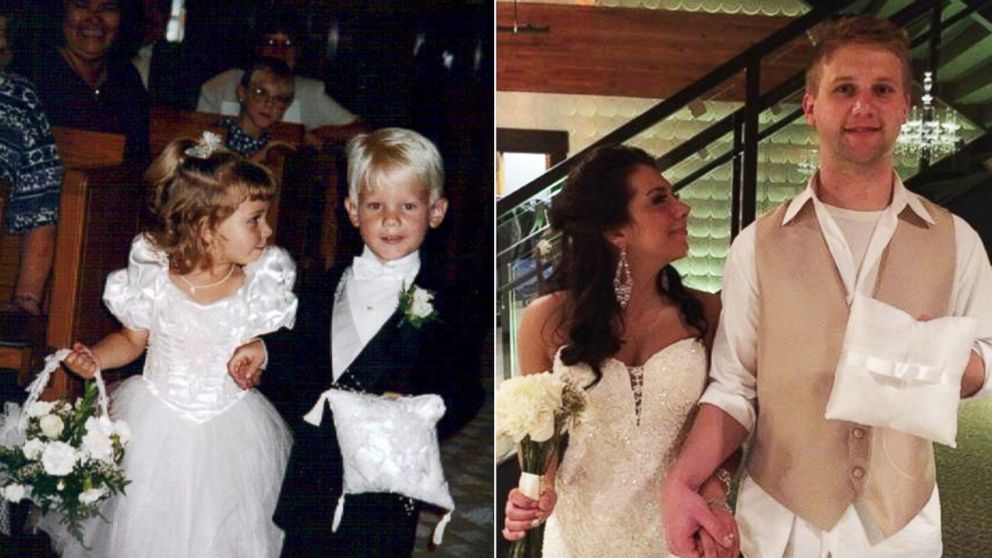 Our last question asked: ​A Minnesota couple recently married 20 years after they were in another wedding together. So what makes this story so cute? (Hint: They definitely weren't getting married the first time!) The happy couple first met 20 years ago when they were flower girl and ring bearer for another wedding.
Congratulations to Ken Walker of the Tampa Bay Times for being the very first to answer that correctly! Honorable mentions go to Edward Tenner, Charlotte LoBuono, John Wall, Skye McIntyre, Dan Rosenbaum, Jax Jacobsen, Eugene Hunt, Brianne O'Donnell, Frank Carnevale, Sara Jacobson, Margo Howard, Karen Hansen, Bailey McGowan, @.l.interpretations, Lisa Batchelder, Marty Ray, Hollywood Highlands, and Claudine Laforce for also answering correctly!
As for today's question, here it is: What exercise of the First Amendment is now not $@%!! allowed in this publisher's newsroom?
Click here to submit your answer to @MuckRack. If you choose not to click that link, please include the word "answer" in your tweet so we can find it (the link will automatically do so for you)! And remember, you must spell your answers correctly to be counted. We'll announce the winners in the next Daily!