Your look at media this Monday
Eric Talmadge with the Associated Press is the only Western reporter regularly allowed in North Korea. Here's what it's like (300+ shares). (Although former AP Pyongyang bureau chief Jean Lee notes, "Flattering profile of my successor in #Pyongyang tho it fails to note he hasn't been allowed back to #DPRK in months.")
In other major media moves, every British national newspaper editor from Dacre to Rusbridger has signed the Save Our Sources protest letter. Meanwhile, the Saudi officers who performed an execution that triggered a public outcry among human rights activists have not been arrested, but the man who filmed it has. "Shoot the messenger style," freelance journalist Mona Eltahawy calls it.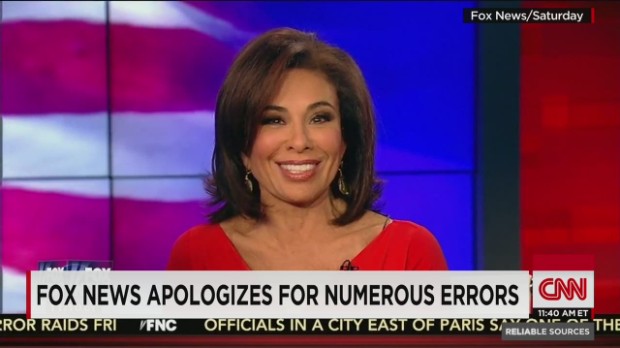 Something that may pleasantly surprise you: Fox News has apologized not once, not twice, but four times for inaccurate comments made on-air about Muslims in Europe. "In other news, hell freezes over," announces Asad Hashim with Al Jazeera English. But, wait: "Read to the end," advises Washington Post's J duLac.
And last but far from least, the BBC launches an award to honor presenter Komla Dumor. Colleague Nkem Ifejika reacts, "A great memorial for our brother, who died last year."