Monday's question of the day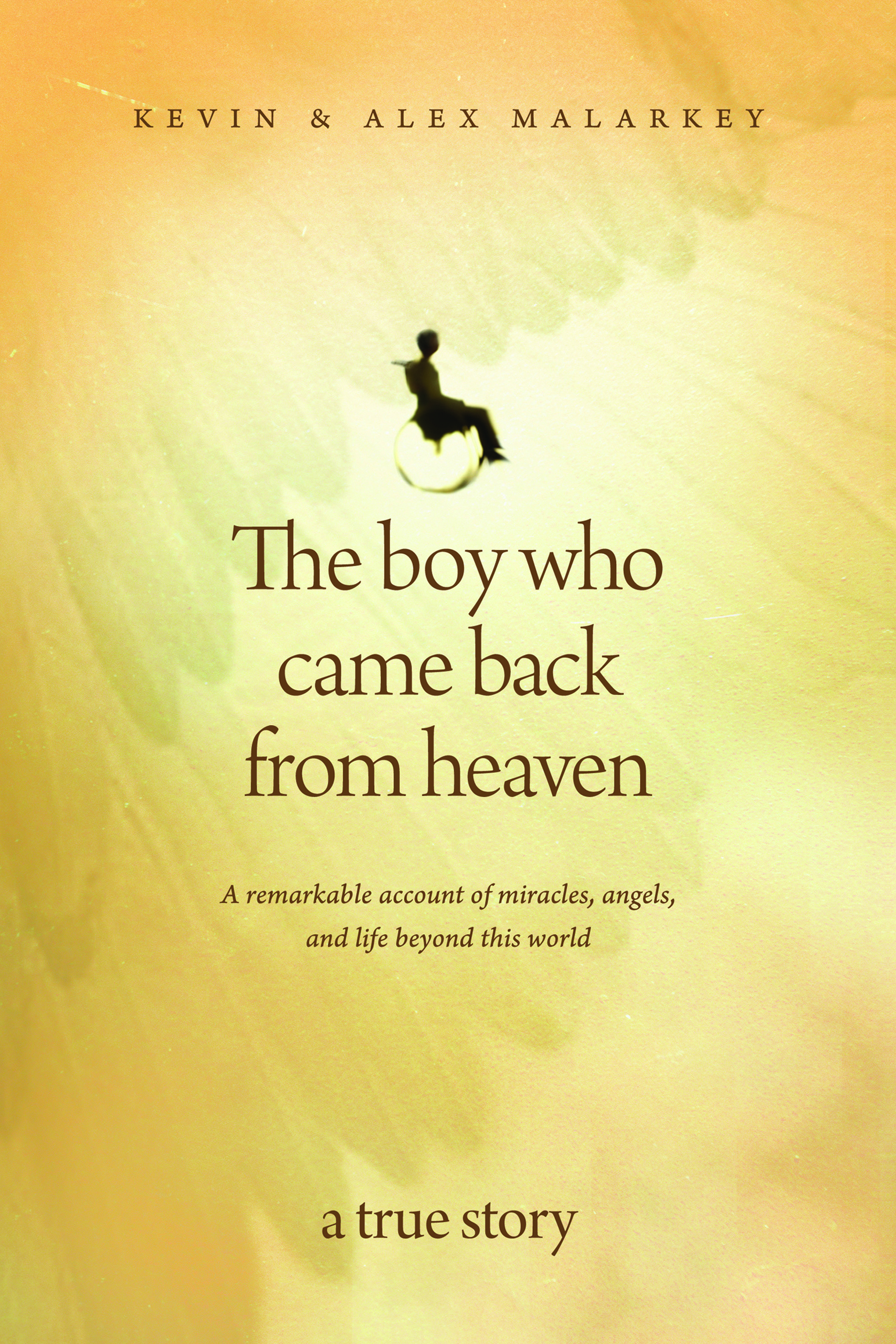 Our last question asked: ​Nearly five years after it hit bestseller lists, a book that was dictated by a six-year-old boy is being pulled from shelves. What was the reason? And what's especially amusing about his surname? A young boy whose personal account after waking up from a coma was turned into the best-selling book, "The Boy Who Came Back from Heaven," now recants his story, saying he lied about the going to heaven part. His last name also happens to be Malarkey, also a slang term for "nonsense."
Congratulations to
Karen Hansen
of
RTDNA
for being the very first to answer that correctly! Honorable mentions belong to
Laura Alix
,
Ken Walker
,
Charlotte LoBuono
,
Matthew Delman
,
Tiffany Young
,
Marilyn Parel
,
Jim DeLa
,
Ericka Lozano-Buhl
,
Heather Smathers
,
Hollywood Highlands
,
@.l.interpretations
, and
Margo Howard
for also getting that right.
As for today's question, here it is: An international beauty queen contestant is very upset over a recent selfie she claims was actually a photobomb. What's the politics behind the ruckus?
Click here to submit your answer to @MuckRack. If you choose not to click that link, please include the word "answer" in your tweet so we can find it (the link will automatically do so for you)! And remember, you must spell your answers correctly to be counted. We'll announce the winners in the next Daily!