The Economist names first female editor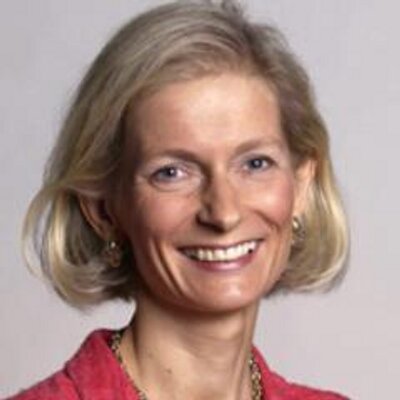 After months of speculation, The Economist has just announced Zanny Minton Beddoes will be the 17th editor of the publication, making her its first female editor in 170 years. Minton Beddoes succeeds John Micklethwait, who recently left for a position as editor-in-chief for Bloomberg News. Zanny is finishing up as business affairs editor, in which role she manages The Economist's business, finance, economics, science and technology beats.
"Stendhal said: 'All geniuses born women are lost to the public good.' Finally, brilliantly, starting not to be true," reacts international editor Helen Joyce, also with the Economist.
"The new editor of The Economist is, literally, an economist," notices Nieman Lab's Joshua Benton, before joking, "Hope WaPo doesn't replace @PostBaron with a literal post."
"Well done, @economist even if it took 170 years to name first woman editor," notes News Corp's Raju Narisetti.
Don't forget - if you change your job in journalism or move to a different news organization, be sure to email Kirsten (kirsten [at] sawhorsemedia [dot] com) so we can reflect your new title. News job changes only, please! Thanks!