Today's media at a glance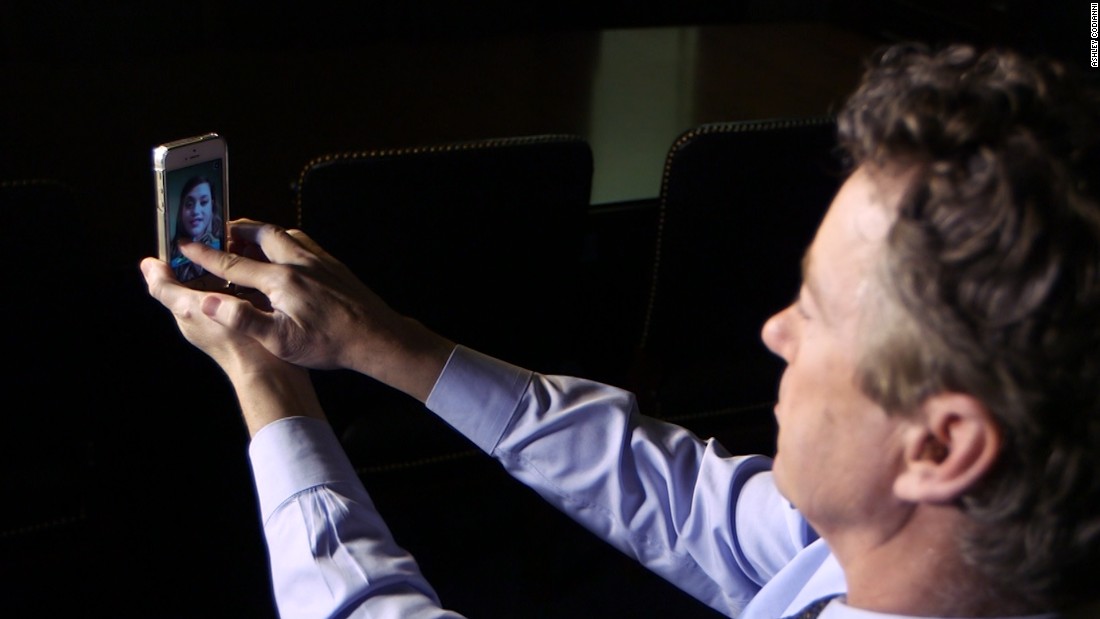 A mash-up of all things media this morning: The Guardian christened its new website (1,000+ shares), while Bloomberg News rolled out Bloomberg Business (400+ shares). Feminist Frequency's Anita Sarkeesian gives us an unsavory taste of the harrassment she endures during just one week on Twitter (18,000+ incredible shares). Plus, remember Jonathan Chait's essay on not P.C. things? Unsurprisingly, Alex Pareene ripped him a new one under the headline "Punch-drunk Jonathan Chait Takes On the Entire Internet." Mayor Bill di Blasio liked that Onion article written about him, though, so he did a dramatic reading of it. Yes, really. Then CNN produced the world's first Snapchat interview (with Senator Rand Paul), so now that's a thing. Meanwhile, Gawker is feverishly raising money while Vox's Todd VanDerWerff insists that "The Americans is the best show on TV. So why isn't anybody watching it?"
Always good for a laugh: when a currency conversion is not really appropriate in print news.