Last media wrap-up for the week
DMG Media just acquired "top global millennial website" Elite Daily, whatever that is supposed to mean ... but forget about that and instead prepare to embrace your SkyNet overlords, because at the Associated Press "robot journalists" are writing their own stories now, supposedly "freeing up writers to think more critically about the bigger picture" (3,300+ shares). "And also to be unemployed!" adds CNBC's Eamon Javers. Although American Banker's Victoria Finkle notes, "I'm OK w/ outsourcing earnings coverage." On his way out from The Economist and bound for Bloomberg News, John Micklethwait makes the case for liberal optimism (2,100+ shares). "It's all BLAM BLAM BLAM and suckahs in body bags as John Micklethwait leaves The Economist office," muses Wall Street Journal's Gregor Stuart Hunter.
Thanks to Politico's scoop from yesterday, here's the much anticipated take from The New Republic on race from Du Bois to the Bell Curve (~1,000 shares). "Pretty incredible that @tnr kicked off its newest iteration with this piece by @HeerJeet. Good work all," praises Cosmopolitan's Jill Filipovic. "Can't believe they destroyed TNR and replaced it with this 'let's honestly grapple with our legacy on race' clickbait," jokes journalist Jack Mirkinson. Meanwhile, responding to criticism over the New York Times' decision to eliminate its race beat, Margaret Sullivan tries to explain why they would change course during a time of racial turmoil. After reading, Eric Deggans with NPR wonders, "Why can't NYTimes improve its race coverage across the paper AND keep someone covering race as a fulltime beat?"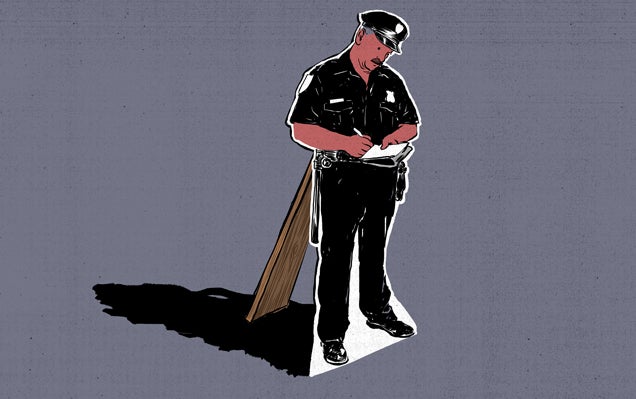 Turning the page to harassment against women writers, Jezebel's Anna Merlan reveals cops either won't or can't deal with violent online threats, so ... What do we do now? Gawker's Sam Biddle explains, "the huge problem here is that cops who barely understand the internet are never going to take 4chan threats seriously."
Just a few more items: the WSJ reports that BuzzFeed more than doubled its staff last year to more than 700 staff members and now generates $143,000 in revenue per employee, so, what will they conquer next? In the U.K., the Times of London decries Tony Blair's lack of transparency in The Blair Pitch Project.
And in continuing Super Bowl hype, Missy Elliott will "work it" with Katy Perry for the halftime show (1,200+ shares).