Monday's question of the day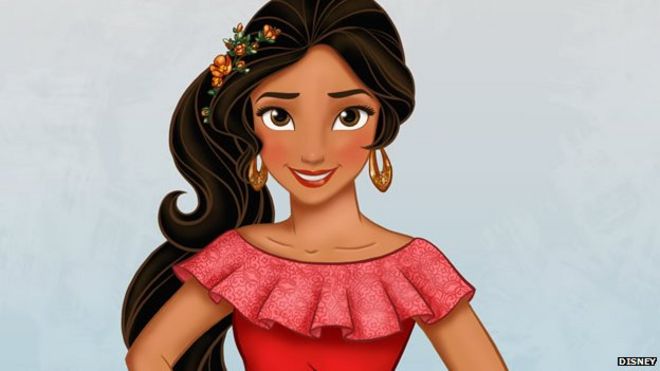 Our most recent question asked: ​Disney just announced its newest princess. What makes her "a first" for the princess line, and where will she make her official debut? Elena of Avalor is the first official Latin American Disney princess, and she will make her debut on the animated TV show "Sofia the First."
Congratulations to
Craig Pittman
of the
Tampa Bay Times
for being the very first to answer Friday's question correctly! Honorable mentions go out to
Dan Rosenbaum
,
Charlotte LoBuono
(and no, Charlotte, it's not wrong to know this!),
Eve Byron
,
Ken Walker
,
Dagmar Ebaugh
,
Paul DelColle
,
Rachel Roh
,
Hollywood Highlands
,
Francis Hinchey
and
Claudine Laforce
for all getting that right, as well.
As for today's question, here it is: In honor of the Super Bowl, Jimmy Fallon was just joined by The Roots and several other superstars to sing "We are the Champions." Who were the other famous singers who were involved?
Click here to submit your answer to @MuckRack. If you choose not to click that link, please include the word "answer" in your tweet so we can find it (the link will automatically do so for you)! And remember, you must spell your answers correctly to be counted. We'll announce the winners in the next Daily!