New York Times adds TV editor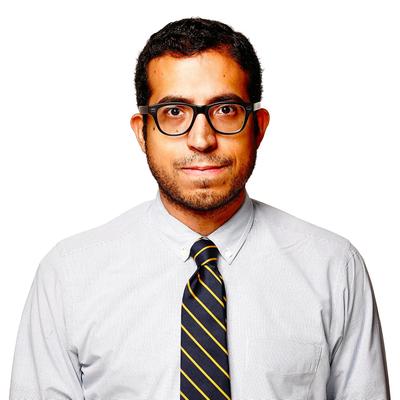 Gilbert Cruz is the brand new TV editor for The New York Times. Cruz joins from Vulture, where he was most recently editorial director.
"Starting new job tomorrow as TV Editor at the NYT. I have about 20 hours to catch up on approximately 17 shows," Cruz joked (we think!) earlier this week, before adding, "But before catching up on TV, I'm gonna finish reading @thedissolve's 50 Best Films of the Half-Decade."
"Very excited to welcome @gilbertcruz as our new TV editor. Godspeed on your mission, sir," responds NYT's Dan Saltzstein.
"Nailed it, NYT!" chimes in TIME's TV/pop culture columnist James Poniewozik.
"Big congrats to @gilbertcruz, joining @nytimes as TV editor! You're going to need a bigger DVR," advises Mark Joyella with TVNewser and TVSpyNews.
Don't forget - if you change your job in journalism or move to a different news organization, be sure to email Kirsten (kirsten [at] sawhorsemedia [dot] com) so we can reflect your new title. News job changes only, please! Thanks!