This morning's riveting reads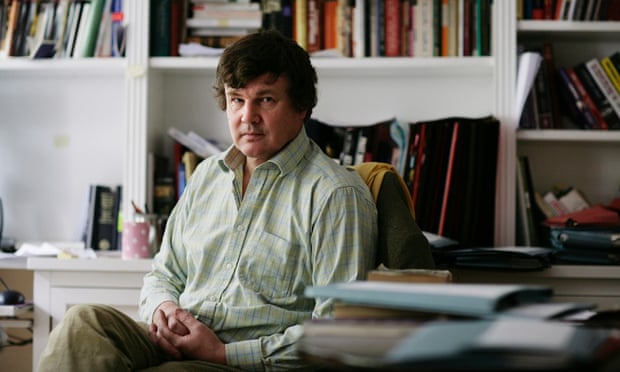 "In which Peter Oborne turns both barrels on the Telegraph," summarizes Guardian's Josh Halliday with the after Oborne penned the blistering "Why I have resigned from the Telegraph" (collecting 21,500 impressive shares), which alleges that the publication halted its own 2012 HSBC investigation in order to keep its HSBC ad account. Jay Rosen is calling it "One of the most important things a journalist has written about journalism lately" while Damon Young chooses to bill it, "A damning portrait of media without integrity." Grazia's Gaby Hinsliff predicts, "Trust every journalism lecturer everywhere makes their students read @obornetweets on why he left the Telegraph."
Turns out HSBC also put its advertising with the Guardian "on pause" (a quaint term) in the lead-up to that news organization's own tax avoidance reporting (3,300+ shares). "We published anyway," points out special projects editor James Ball. Meanwhile, Oborne shares "An interesting analysis of the Daily Telegraph's assertion that my claims are unfounded" while simultaneously acknowledging "Open Democracy's Mary Fitzgerald has written this admirable editorial, not that I agree with all of it."
The Wall Street Journal reports that foreign government gifts to the Clinton Foundation are on the rise (1,400 shares). "Clinton Foundation lifts self-imposed ban on donations from foreign govts, quickly brings in multimillion dollar sums," WSJ's Gregor Stuart Hunter details from the piece. Meanwhile, Hillary Clinton apparently met with Elizabeth Warren in December at Whitehaven, the Clintons' Washington home (1,500 shares), proving that Warren "seems to recognize true power comes from the sidelines" co-author Maggie Haberman observes, sharing her inaugural New York Times byline.
Abroad, the UN reports that civilian casualties in the Afghan War topped 10,000 in 2014. Increasing distrust "bedevils" U.S. and Israel in Iran talks. In Iraq, Western volunteers are rallying to support Christian militia. Also in politics, Philip Bump demonstrates via Venn diagrams that Jeb Bush's foreign policy team is eerily familiar. Plus, this Obamacare-hater can't find a single true fact, according to Jonathan Chait.