Heads up on these headers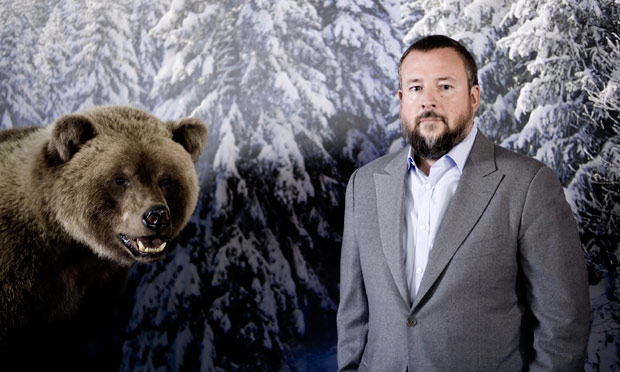 It's "the journalism 1%," reacts Bloomberg's Gabrielle Coppola, now that colleagues Max Abelson and Stephanie Ruhle ferreted out who spent that rumored $300,000 on a Vegas feast after winning Blackjack ... VICE's Shane Smith, of course. Also at Bloomberg, Cesca Antonelli remarks, "what happens in vegas stays in vegas, until someone tells @sruhle ." At the Guardian US, Heidi Moore concludes, "You know you've spent too much on dinner when it makes the owner's earnings call with investors." NPR's David Folkenflik adds, "'too much' basically Vice's brand." Meanwhile, Sarah Weinman with Publishers Lunch notices, "I kinda love how a David Carr tweet helped ID Shane Smith as the $300,000 Bellagio dinner man." She's referring to this.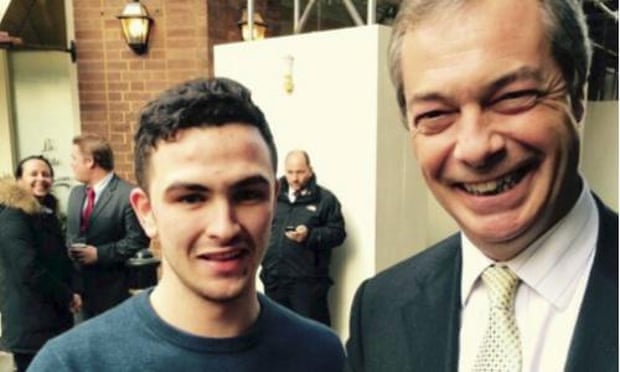 It's a jam-packed news day, so we'll fill you in on the rest of the news you need to know: first up, Rudy Giuliani says President Obama doesn't love America (we've heard this somewhere before). Also in politics, the Clintons have raised nearly $2 billion for their foundation since 2001. In the UK, an ex-public schoolboy in Chelsea fans racism storm after posing in a picture with Nigel Farage. In a frantic bid to allow guns on campus, weapons are being linked to fighting sexual assault. And be sure to read George H. W. Bush's touching, resentful and proud letter of advice to Jeb and George.
Abroad, Greece submitted a request for a bailout extension, but Germany has rejected it, saying Greece must meet its terms. The BBC reports that RAF jets were scrambled after a Russian aircraft was seen off Cornwall. The Islamic State reportedly is in danger of losing its main supply route while NYT's Mona El-Naggar details how a young man went from a private school in Cairo to the ISIS killing fields in Syria. The European Central Bank is set to release its meeting minutes for the first time ever.