Thursday's question of the day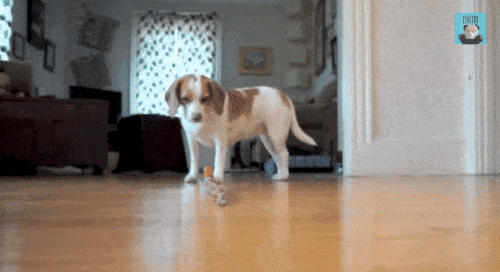 Our last question asked: Who won the Westminster "Best in Show" award this week? (Did you agree with the judge's choice?) That would be Miss P., a beagle, whose win caught many by surprise.
Congratulations to
David Daniel
of
CNN
for being the first to answer that correctly! Honorable mentions go out to
Ken Walker
,
Eugene Hunt
,
Thomas Feyer
(who was the first to weigh in on the choice: he doesn't care),
Charlotte LoBuono
(who wonders, "Can a potty bag endorsement deal be far behind?"),
Dan Rosenbaum
(who remarks "lovely dogs but (Snoopy aside) are a bit talkative"),
Annie M. Dance
(who adds "my dog Harley,
@CTCanines
co-founder, is very happy, he's a
#beagle
mix"),
Marilyn Parel
(who adds "I do NOT agree"),
Kate Wathen
,
Man Cave
(?!),
John Wall
(who correctly notes that Miss P. is a "distant relative of Uno the only previous beagle to win it all"),
Brianne O'Donnell
,
Eve Byron
(who seemed to be in disbelief over the choice),
Margo Howard
(opinion: "No."),
Claudine Laforce
,
Corey Wesley
,
Hollywood Highlands
,
Cindi Lash
("I don't care about the choice; I'm a lover of rescue mutts."),
Ron Casalotti
(who adds that Miss P.'s owner is Patty Hearst Shaw, "bringing this journalism thing full circle"), and
Francis Hinchey
(who concludes "Hooray for the common pooch") for all getting that right as well.
As for today's question, here it is: A Maryland man recently fashioned a rather unusual snowmobile to clear snow at his business. What was it about the home-made 'mobile that's raising eyebrows?
Click here
to
submit your answer to @MuckRack
.
IMPORTANT: If you choose not to click that link, please include the word "answer" in your tweet so we can find it (the link will automatically do so for you)! We'll announce the winners in the next Daily!