The Oscars served up some shine
"Great opener," concludes WBUR Boston's Zeninjor Enwemeka, after the Wall Street Journal live-tweeted Oscar host Neil Patrick Harris's first joke: "Tonight we honor Hollywood's best and whitest. Sorry--brightest." Despite the frustratingly homogeneous list of nominees, there did manage to be some surprisingly compelling moments (here's WSJ's live blog detailing all of it, which got 2,700+ shares). Common and John Legend evoked the civil rights era in their performance of the award-winning song "Glory." Lady Gaga proved she is not just a sugary pop star, but a true performer in possession of real, honest-to-goodness pipes. Reese Witherspoon, Julianne Moore and others did not focus on their dresses as part of the #askhermore campaign.
Of course, one of the more memorable moments was when the newly Oscar'd actress Patricia Arquette made her acceptance speech about women's rights rather than herself: "To every woman who gave birth to every taxpayer and citizen of this nation, we have fought for everybody else's equal rights. It's our time to have wage equality once and for all, and equal rights for women in the United States of America," she said, which earned thunderous applause from many, including Meryl Streep and J-Lo. Also, it apparently got a blessing from Jesus. Unfortunately, Arquette nearly lost all that goodwill with her awkwardly worded backstage comments while The New Republic thought her speech missed the mark completely (800+). You be the judge.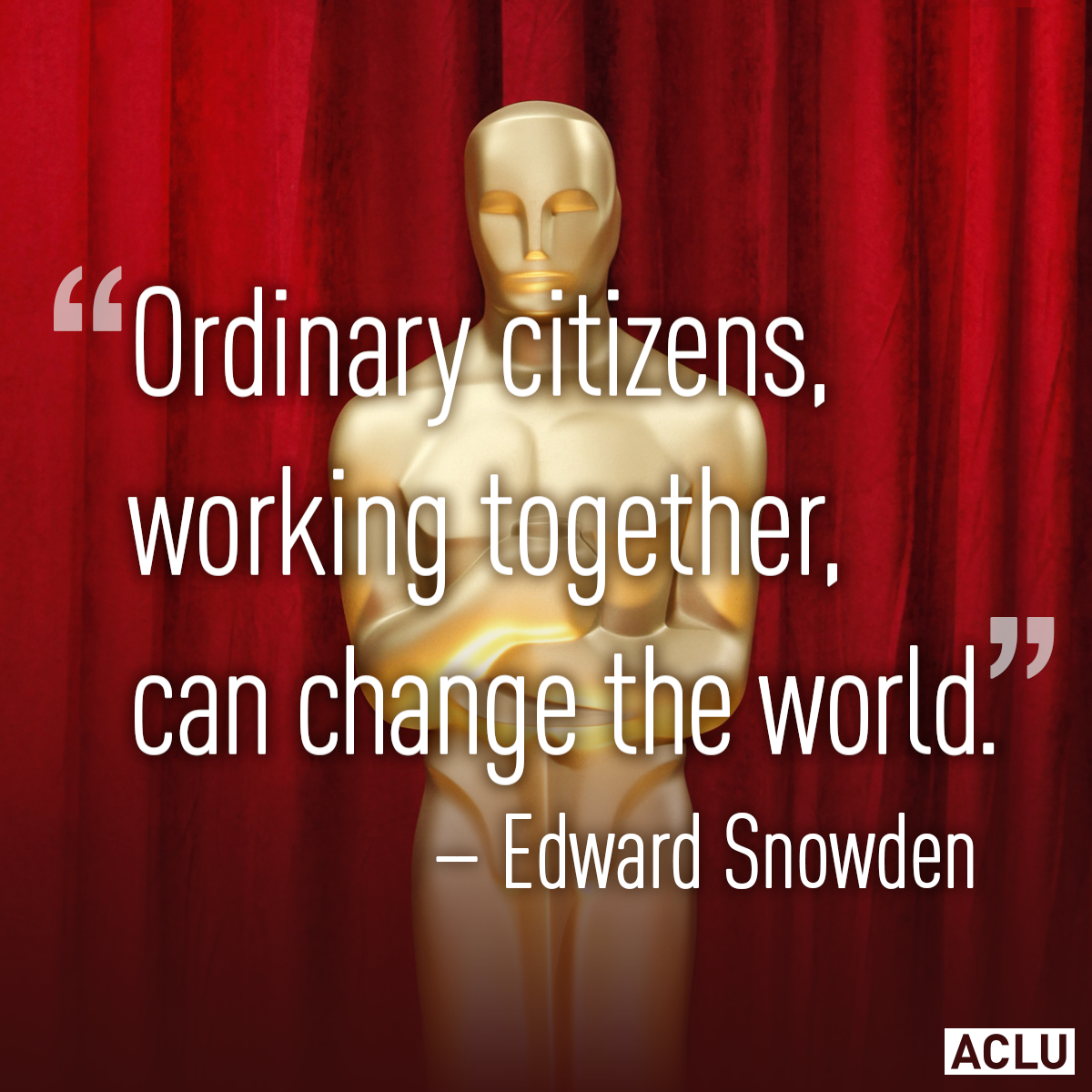 The disappointments: Joan Rivers was left out of the Oscars "In Memoriam" segment. Slate's Dan Kois felt very strongly that the Boyhood snub is the Academy's worst mistake in 20 years (and evidently many agreed, because his take got 15,000+ shares)! But then we remember that Citizenfour won for "best documentary," for which Snowden congratulated Laura Poitras on her hard work, and things seem a little more right in the world.