Ledes to read and headlines to heed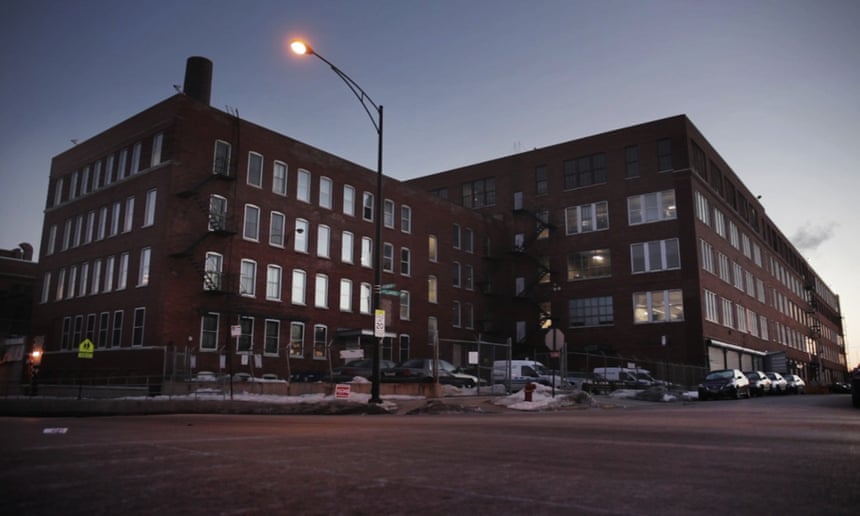 "Don't get arrested in Chicago," advises Reuters' Elvina Nawaguna, now that the Guardian's Spencer Ackerman let the cat out of the bag that Chicago police are detaining Americans at an "abuse-laden black site" (61,500+ shares). "Sadly, it would not surprise me if the CPD was busy playing CIA," admits Chicago-based journalist Dayn Perry with CBS Sports. AFP's China correspondent Benjamin Haas pointedly tweets, "Thought black jails were only for #China? Nope, Chicago has a place where suspects' rights are routinely violated." NBC Bay Area's Scott McGrew further details, "No lawyers, sometimes no exit."
It's another jam-packed news day, too. Here's how an undocumented immigrant from Mexico became a star at Goldman Sachs (5,000+), or as ProPublica's Jesse Eisinger bills it, the "Heartwarming story of how even an undocumented immigrant can become a grasping Wall St automaton." Little surprise, Obama has vetoed the Keystone XL pipeline, but should he use it to get Canada to agree to a broader climate deal? Net Neutrality gets the "OK" the day after KXL's veto, as F.C.C. is expected to begin enforcing it. Meanwhile, an aide to the president calls Israeli prime minister Benjamin Netanyahu's planned visit "destructive" to U.S.-Israel ties, even as Netanyahu's invitation to Arab ambassadors to attend his controversial address to Congress gets rejected (700+ shares). The Atlantic's Jeffrey Goldberg elaborates, "Netanyahu's own national security adviser tells people in Washington he wishes the speech weren't taking place."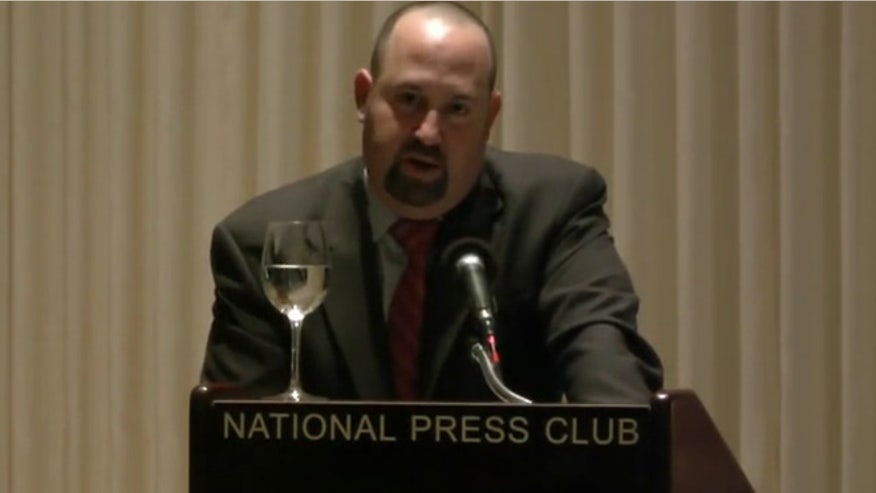 At Fox News, James Rosen reports that a senior State Dept. official has been arrested for allegedly soliciting sex from a minor (1,800+ shares). In the "American Sniper trial," a guilty verdict has been reached in the double murder case. There's also new Clinton Foundation flap for Bill and Hillary while the Cuomo administration begins large-scale email purges as they launch their new policy of automatically deleting e-mails after 90 days. And from the New York Times' comes the disturbing tale of a popular young girl who went from studious teenager to ISIS recruiter, a story brought to you by journalist Kimiko de Freytas-Tamura. If that byline alone doesn't make you want to read, what will?