Dans la presse
Making major waves in the media is the latest from The Atlantic's Ta-Nehisi Coates on the gangsters of Ferguson, in which Coates writes, "Darren Wilson was innocent. If only the city's cops offered their own citizens the same due process he received" (8,000+ shares as of this moment). The New Republic's Jamil Smith bills it, "Ta-Nehisi Coates on the due process afforded to Darren Wilson, and why the rest of us should be so lucky." Ta-Nehisi's take coincides with the St. Louis Post-Dispatch's warning that the DOJ report largely has been met with silence in Ferguson and defiance elsewhere (600+). Daily Beast's Justin Miller reacts, "STUNNING: Ferguson's judge, prosecutor, and others haven't read the DoJ report."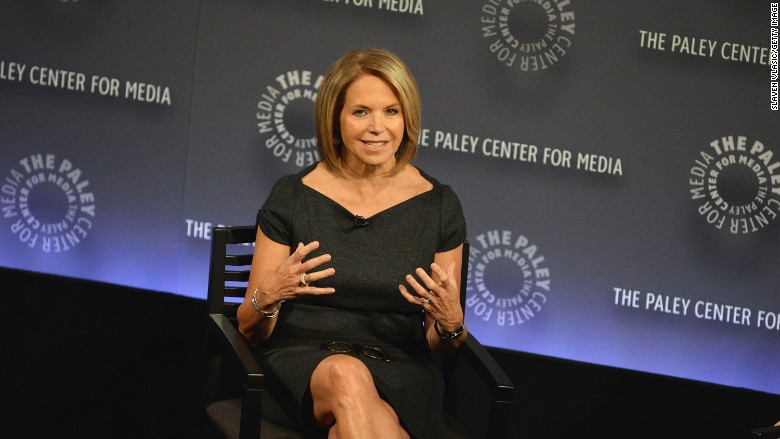 Also gathering steam this morning: Brian Stelter dangled the question of whether Katie Couric might get a second chance on NBC. Stelter cautions, "Let's preempt the speculation right here: she's not gonna be co-hosting 'Today.' But she COULD bring starpower to NBC." Journalist Peter Lauria responds, "isn't there an aspect of unoriginality in TV news and repeating the past here? Not arguing just asking." From yesterday, but still trending high: Katharine Viner won the staff ballot for Guardian editor (1,000+). "Love that @guardian staff gets to vote on the next newsroom leader," Chicago Tribune's Kurt Gessler remarks.
Now that we know who Mohammed Emwazi is, First Look Media's Murtaza Hussain argues we should stop calling by his nickname, and we must agree.