WaPo welcomes engagement producer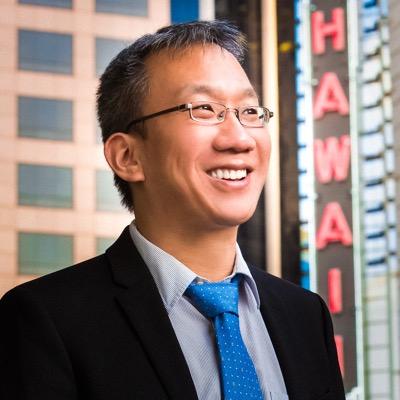 Gene Park has just boarded the Washington Post's audience engagement team as an engagement producer. Park made a big move to D.C. from Hawaii, where he most recently served as community manager and engagement editor for the Honolulu Civil Beat.
"Internet's all set up. Built an @IKEAUSA dresser. D.C. is starting to feel like home finally," he tweets.
Meanwhile, audience editor Ryan Kellett rolled out the WaPo welcome wagon on Twitter: "A very warm welcome to @GenePark who starts @washingtonpost today!"
And for the memory box: "The @washingtonpost front page on my first day of work here," Park shares.
Don't forget - if you change your job in journalism or move to a different news organization, be sure to email Kirsten (kirsten [at] sawhorsemedia [dot] com) so we can reflect your new title. News job changes only, please! Thanks!