Fusion appoints Madrigal EIC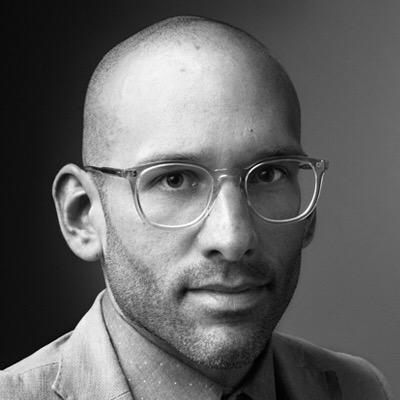 Alex Madrigal is now editor-in-chief of Fusion. Madrigal previously served as Silicon Valley bureau chief and anchor there, after joining from The Atlantic.
"I'm excited to say: I'm the new editor-in-chief of @ThisIsFusion, working w/ @hilella and @AnnaHolmes to build this wonderful place," he tweets.
At Matter Magazine, editor-in-chief Mark Lotto reacts, "As a competitor, I'm pretty terrified of a Fusion led by @alexismadrigal, @hilella, and @AnnaHolmes. As a friend/spouse, I'm crazy excited."
Then this happened:
"In his first staff meeting as Fusion's EIC, @alexismadrigal banned the word 'millennial.' Today is a good day," announces senior editor Kevin Roose.
Don't forget - if you change your job in journalism or move to a different news organization, be sure to email Kirsten (kirsten [at] sawhorsemedia [dot] com) so we can reflect your new title. News job changes only, please! Thanks!