Houston Chronicle adds health reporter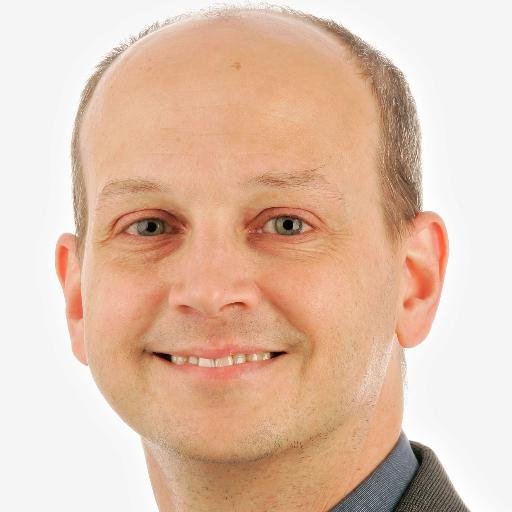 The Houston Chronicle welcomes Markian Hawryluk as their new health reporter. Hawryluk joins from Oregon's Bend Bulletin, where he served as health projects reporter.
He shares, "First run outdoors in #Houston. Already too hot! This is gonna take some adjustment... #notinoregonanymore."
"Glad to see @MarkianHawryluk on the job at the @HoustonChron," reacts ProPublica's Charles Ornstein.
Hawryluk was also recently the recipient of two awards from the Association of Health Care Journalists.
Bulletin colleague Tara Bannow tweets, "Hate walking by @MarkianHawryluk's empty desk today, but can't wait to read his amazing health reporting in the @HoustonChron. Congrats!!"
Don't forget - if you change your job in journalism or move to a different news organization, be sure to email Kirsten (kirsten [at] sawhorsemedia [dot] com) so we can reflect your new title. News job changes only, please! Thanks!