Question of the day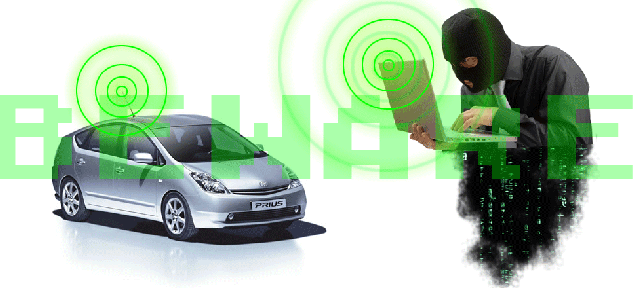 Our last question asked: A Wired journalist recently experimented with a frightening idea by letting hackers infiltrate ... what? His car. Tech reporter Andy Greenberg allowed hackers to remotely access his jeep and kill it, all while going 70 miles per hour on the highway. Terrifying enough for you?
Congratulations to David Daniel of CNN for being the very first to get that exactly right (and dubbing the scenario "Skeery"). Honorable mentions go out to Jason K. Burnett (who remarks "because hackable cars on the highways can never go wrong!"), Craig Pittman, Dan Rosenbaum (who adds "Thanks, I feel *much* safer now in my 11-year-old minivan"), Waterfield Designs, @KenGoBlue, John D'Anna, Hollywood Highlands and Jessica M. Pasko for all answering correctly, as well!
As for today's question, here it is: Why is Sen. Lindsay Graham thinking about getting a new phone? Click here to submit your answer to @MuckRack.
IMPORTANT: If you choose not to click that link, please include the word "answer" in your tweet so we can find it (the link will automatically do so for you)! We'll announce the winners in the next Daily.