Question of the day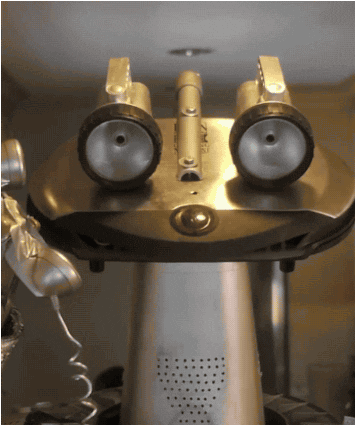 Our last question asked: What does a city worker in New York keep getting fined for doing (according to DNAInfo)? Talking in a robot voice when greeting callers. Yup.
Congratulations to CNN's David Daniel (who answered, "he keeps talking in a robot voice what is wrong with that does not compute does not compute") for being the very first to get that right! Honorable mentions go out to these good folks for also answering correctly: Lucia A. Walinchus (who adds "In other news, all automated phone systems were fired"), Craig Pittman (who punctuates his answer with "beep boop"), Mark Poepsel (who shares the "I am a robot monkey" video, Hiram Reisner, Melissa Neumann (who adds "Domo arigato, Mr. Roboto"), Brian Smith, Hollywood Highlands, Mark Gibbs (who adds the jab "Talks like a Fox anchor, I mean robot"), and Ken Walker (whose answer was "Being obnoxious — er, talking in a robot voice. Well, same thing, really").
As for today's question, here it is: According to NPR, you can now clone what for the mere price of $100,000?
Click here to submit your answers to @MuckRack. IMPORTANT: If you choose not to click that link, please include the word "answer" in your tweet so we can find it (the link will automatically do so for you)!
... We'll announce the winners in the next Daily!