Question of the day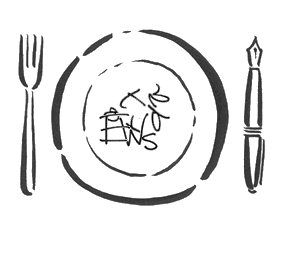 Our last question asked: On Thursday, a Washington Post reporter will follow through on a pledge to do what? And why? WaPo's Dana Milbank is actually following through on a promise made seven months ago to eat an entire column, newspaper and ink, if Trump won the nomination. Well, that happened, so Milbank is prepping to using these to wash it down. The only other question that remains: is it safe?
Congratulations to repeat champ Craig Pittman of the Tampa Bay Times for being the very first to get that right! Honorable mentions go out to Maureen MacGregor, Tim Patterson, Liz Seegert, Mark Gibbs (who quips, "Try fava beans and a nice Chianti. Hear them crying, Clarise?") Ron Casalotti (who adds "No word yet if he is going to pick one from column A or one from column B"), Claudine Laforce and Edirin Oputu for all answering correctly, as well.
As for today's question, here it is: State-run media in China are making what accusations of British media, and what was it that likely prompted these sudden allegations?
Click here to submit your answers to @MuckRack. IMPORTANT: If you choose not to click that link, please include the word "answer" in your tweet so we can find it (the link will automatically do so for you)!
... We'll announce the winners in the next Daily!