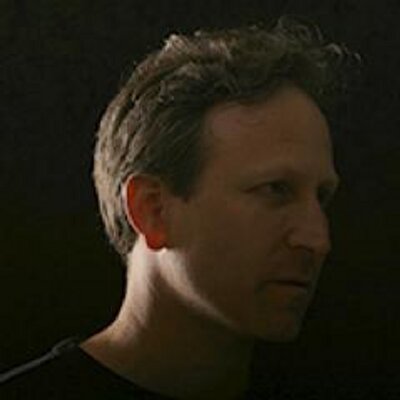 Ken Weingart Photography - Portraits, Actors, Music, Fashion, Beauty, Fitness. Fine Art Blog reviews/interviews
Ken Weingart has been producing interviews for his Art and Photography blog, and he has worked and lived in New York City, Los Angeles, Italy, and Spain.
He has won numerous awards including being selected for the Communication Arts Photo Annual, and his editorial and advertising work has been w...
Have you ever used a typewriter?
yes
How is social media changing news?
killing paper
What tools and software do you use to do your job?
photoshop Word Excel