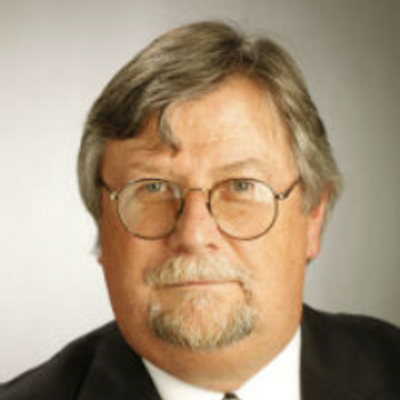 I manage the Cedar Rapids Gazette's Des Moines bureau.
@rodboshart — 1,010 followers, 800 tweets
Iowa revenue officials project Iowans' tax liability will be cut by $1.538 billion in tax year 2018 due to federal tax changes. Since Iowans can deduct fed taxes on state returns, Iowa taxes increase by $16 million in FY2018, $106 million in FY2019 and $138 million in FY2020.
https://t.co/hYNTvWIRlh